The OT Show Highlights
VIPS at The Occupational Therapy Show 2021
We were so excited to welcome some very important people to The Occupational Therapy Show in 2021:
Tanni, Baroness Gray Thompson DBE
Tanni, Baroness Gray Thompson DBE, DL, Crossbench Peer is one of Britain's greatest Paralympic athletes and we were so excited that she was able to join us on Wednesday 24th November 2021. She competed in five Paralympic Games winning 11 gold medals, 4 silvers and 1 bronze and is acknowledged as one of the most gifted and courageous sportswomen of her generation. In addition to her outstanding Paralympic achievements, between 1992 and 2002 she won the London Wheelchair Marathon a total of six times.
Lee Ridley AKA Lost Voice Guy
Lee Ridley AKA Lost Voice Guy hosted a session at at The Occupational Therapy Show on Thursday 25th November 2021. Lee may not be able to talk but he definitely has something to say, and his comedy will leave you speechless. Since making his first stand up performance, Ridley has gained quite the reputation for being both very funny and very unique. In 2014 he won the BBC New Comedy Award, however, is best known for becoming the winner of ITV's highest rated show, Britain's Got Talent, in 2018. He was the first comic ever to win the show, and when he took to the stage delivered easily one of the most hilarious stand-up routines the show has seen.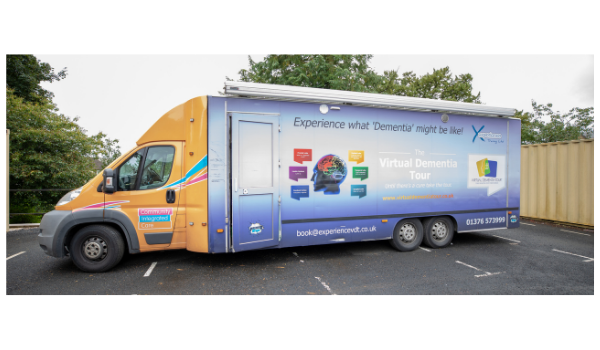 Virtual Dementia Tour
Ever wondered what it might be like to live with dementia? Well, at The Occupational Therapy Show 2021 you had the opportunity to find out. Brought to you by Training 2 CARE (UK exclusive provider) the world-renowned Virtual Dementia Tour was on the show floor for you to experience. Visitors could try out the only scientifically and medically proven method of giving a person with a healthy brain an experience of what dementia might be like.
Experienced by over 6 million people in 23 different countries, the VDT is a recognised, research based and evidenced based window into the world of people who have dementia and gives participants the opportunity to walk in their shoes. Whatever you thought having dementia might be like, think again, as this experience opened your eyes and the learning outcomes achieved were both life adjusting for you as well as the people that you support.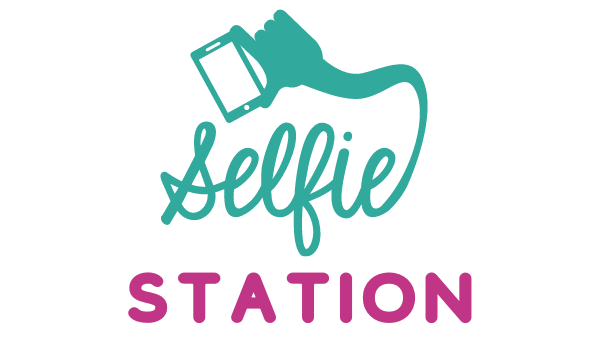 Selfie Station
The Occupational Therapy Show asked you to share your team pics with us on Twitter, Facebook & Instagram. Giving your brain a break from all the incredible learning and networking you had been doing by posing with the props we had on the show floor for you to take your OT influencer pics at the Selfie Station. It's not too late to tag us @TheOTShow #TheOTShow!