19 Aug 2020
The Virtual Care Festival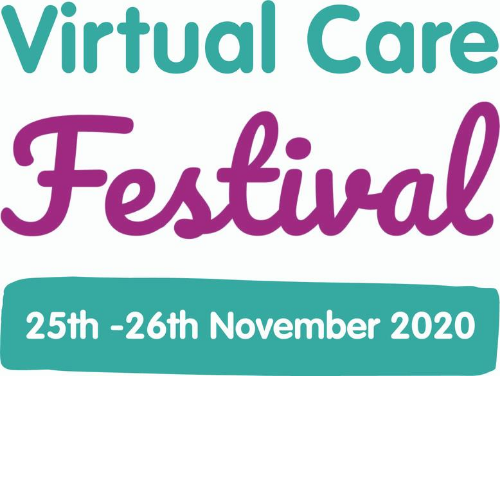 Going Digital
FREE Attendance to all delegates

With the Covid-19 pandemic still very much ongoing, we felt it would be irresponsible to carry on holding an event that brings thousands of attendees, exhibitors, and sponsors to an indoor venue.

As a result of this, we have decided to postpone The OT Show to 24th - 25th November 2021.

The Virtual Care Festival -
We've been busy bees throughout the lockdown ensuring we can still help our exhibitors and delegates get the most out of The OT Show digitally. In the past few months, we've launched:
The OT Show monthly bulletin – we are always speaking with the sector and we bring together monthly exciting, educating, or heartfelt stories to keep our community up to date.
Webinars – education, personal development, best practice, CPD points, and conversations, we deliver regular updates on the latest topics from our sector.

The OT Show Learning Zone – the portal to find videos of previous seminars held at the show, as well as webinars featuring previous speakers.

To further build upon this amazing portfolio, we're now extremely proud to introduce The Virtual Care Festival, a platform that we're launching with our friends at The Care Show to deliver for exhibitors and delegates alike.


Visiting -
If you're an OT professional, look no further than The Virtual Care Festival. We boast a program of content put together by our partners, offering you a chance to gain CPD accredited education - all for FREE

REGISTER YOUR INTEREST TO ATTEND NOW

Once you've registered your interest, a member of our team we'll be in touch with you.
We wish you safe and well during these times and look forward to seeing you on the 25th and 26th November

Exhibiting -
A chance to meet like-minded professionals.
Show off your products and services to thousands of OT professionals
Engage with clients via video link or messaging


CLICK HERE TO DOWNLOAD THE OFFICIAL SHOW BROCHURE

ENQUIRE ABOUT EXHIBITING