09 Jul 2020
The OT Show Webinar Series - Deborah Harrison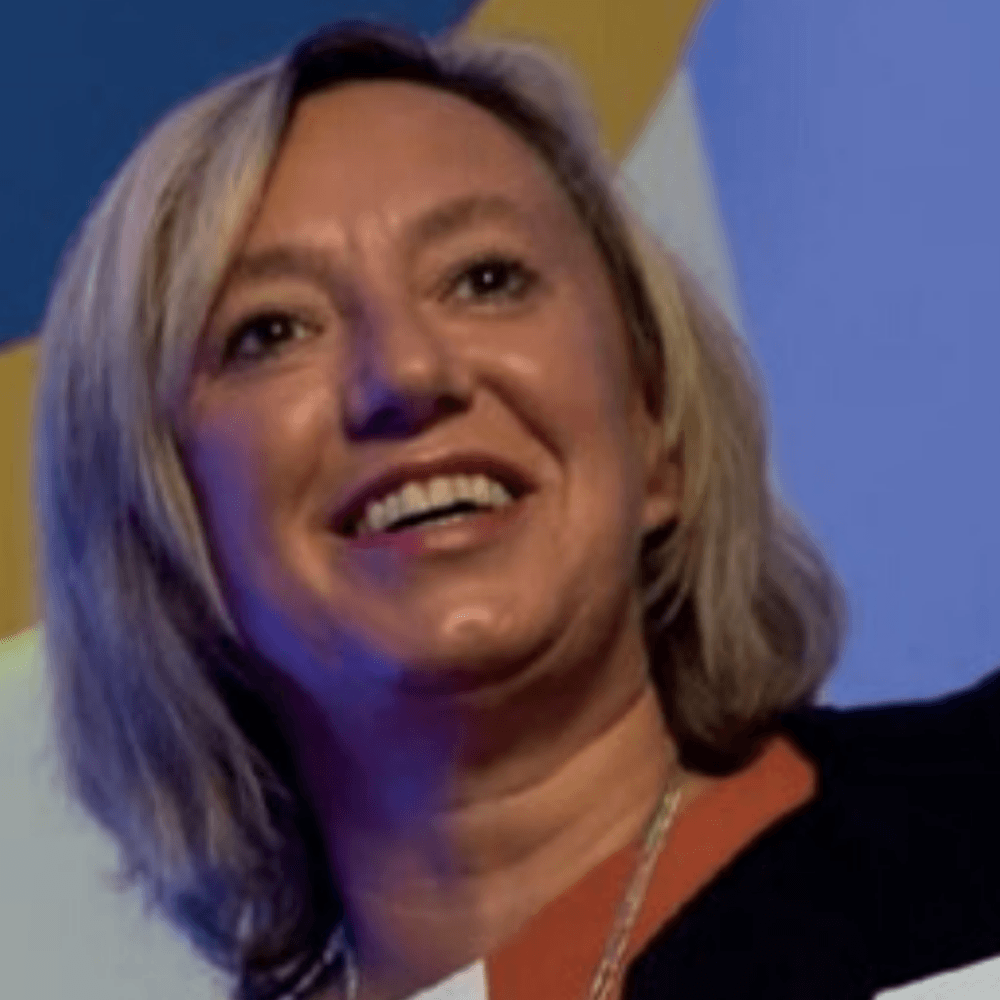 Deborah Harrison Webinar Series
After a wonderful webinar with Deborah on the 7th of July, we've got a whole series planned over July and August to keep you busy over July and August. The dates are as follows:
21st July at 11:00 am BST - Covid-19: Key considerations when training informal carers, the workforce and Occupational Therapists
4th August at 11:00 am - TBC
18th August at 11:00 am - TBC
Deborah is a qualified nurse and Managing Director of A1 Risk Solutions, she has worked across all sectors of health, social care and education as a Moving and Handling professional. She is also an honorary lecturer at the University of Salford and ISO committee member for hoists and slings.