11 Jun 2020
The OT Learning Zone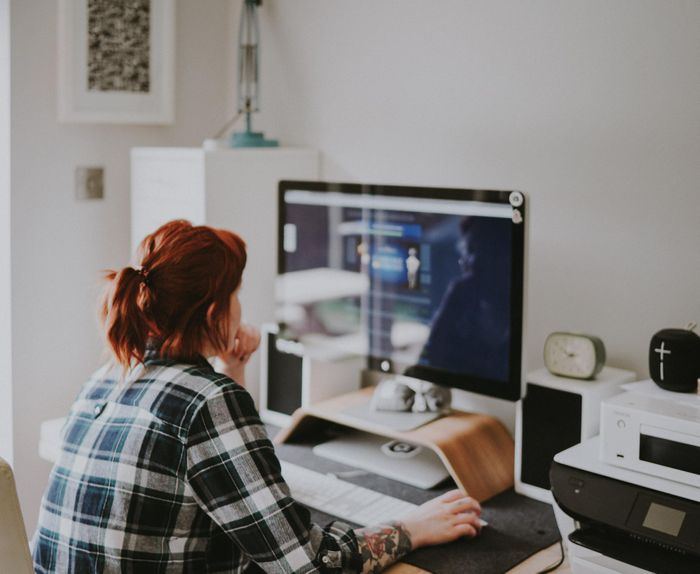 The OT Learning Zone
To help you increase your intake of learning during the pandemic, we've put together a collection of talks, lectures, and seminars from previous years of the show. We'll also be adding our live webinar series to the collection.
Click HERE to sign up for our learning zone.
We've split the videos into subject areas - these include:
Assistive Tech
Business
Governance
Housing
Mental Health
Moving & Handling
We've added these
We hope these will help with outside learning during the pandemic, and that you benefit from the sections and the live webinars to come.
To sign up for our debut live webinar on Tuesday 16th June 11:00 am BST - click HERE