13 Feb 2018
THE OCCUPATIONAL THERAPY SHOW IS  SHORTLISTED FOR BEST TRADE SHOW!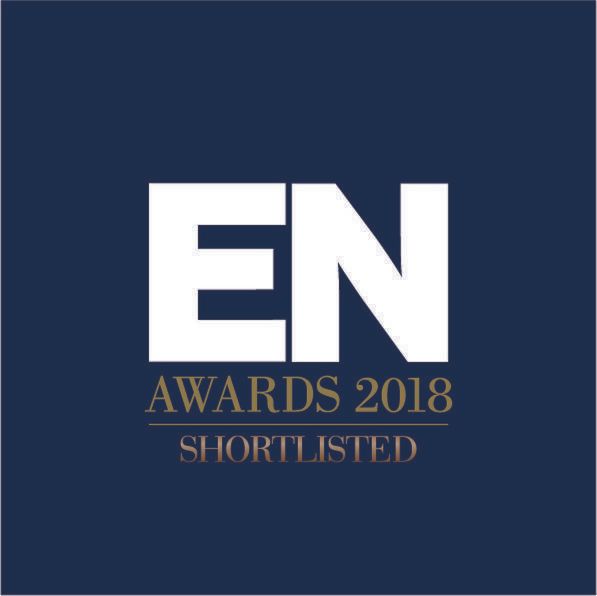 The Occupational Therapy Show is thrilled to announce it has been shortlisted for Best Trade Show at the Exhibition News Awards. This means The Occupational Therapy Show is one of the top 10 Trade Shows in the UK - don't miss you opportunity to be involved this November!
The awards, now in their 12th year, are widely recognised the highest honours across the exhibition industry - the equivalent of the Oscars in the event industry world. And The Occupational Therapy Show is the largest national conference and exhibition for occupational therapy professionals and their industry in the UK.
Last year the event saw a record 4,711 delegates attending, a 7% increase on 2016, reaffirming the Shows position as the UK's number one event for the occupational therapy sector.
Matthew Butler, Group Event Director for The Occupational Therapy Show, said 'This event was a reflection of one of the most challenging periods the profession has ever faced, and the team is incredibly proud to receive this short list. This is not just about us the organisers, but we owe a huge debt of gratitude to our delegates and exhibitors who truly make this show what it is!'
The Occupational Therapy Show, which took place at Birmingham NEC in November 2017, attracted over 300 exhibitors, including some of the biggest names across the OT profession.
Want to get involved?
The Occupational Therapy Show is the proven platform for companies looking to grow their market share in the UK Occupational Therapy industry.
It is taking place this year on the 21st and 22nd November 2018 in Birmingham, at the NEC and now is your opportunity to capitalise on this national gathering of OT professionals and secure your marketing objectives for the next 12 months.
Contact the team today by email or call me on 0207 348 4909 today to discuss being part of one of the top 10 Trade Shows in the UK.