30 Nov 2018
The Occupational Therapy Show Awards. And the winners are....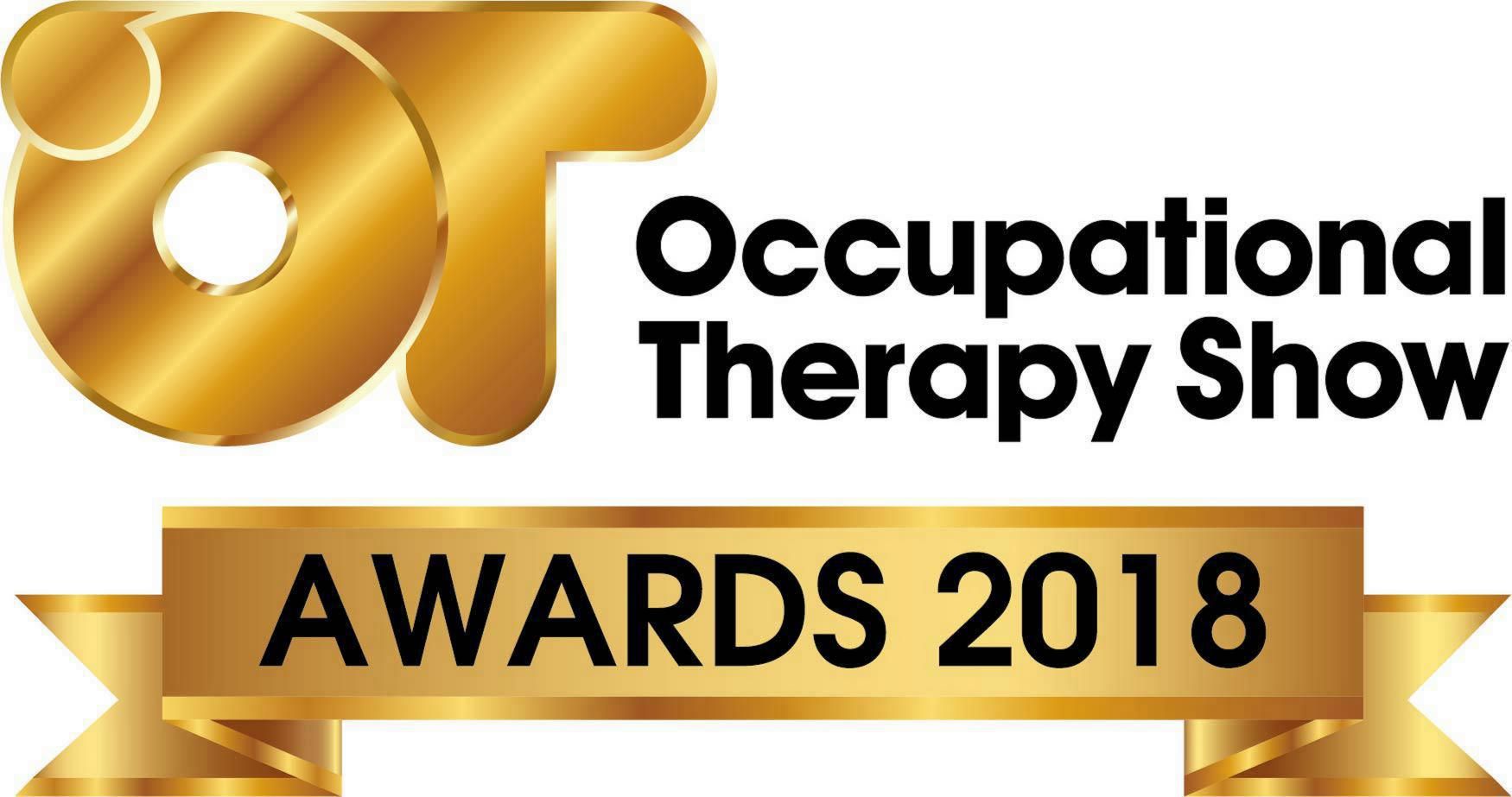 The Occupational Therapy Show Awards, in partnership with the OTCoach
Adding to the networking and social opportunities available last week (21/22 Nov 2018), The Occupational Therapy Show Awards provided an afternoon of celebrating achievements for six well-deserved Award Winners and six Highly Commended Nominees, these are as follows:
Outstanding Occupational Therapy Award, sponsored by OT Magazine:
Winner: Pam Wooding, Recovery Practice Lead, Kent and Medway Partnership Trust
Highly commended: Kirstie Hughes, Occupational Therapist, Lincoln
Outstanding Occupational Therapy Leadership and Innovation Award:
Winner: Kerrie Phipps, Service Lead for Specialist Acute and Community Service in Hywel Dda University health Board
Highly commended: Jackie Cooper, Occupational Therapist, The Good Care Group
Outstanding OTTI/OTA/Service User Contribution Award:
Winner: Tracy Holt, OTTI, Trevor Gibbens Unit, Kent and Medway NHS and Social care partnership trust
Highly commended: Bob StClair-Baker, OTTI, Lakeside Lounge, Kent Forensic Psychiatry Services
New for 2018 was The Occupational Therapy Exhibitor Awards!
The awards will celebrate and acknowledge successful exhibiting companies and the products / services they supply to the OT audience. Judged by a panel of respected OTs put together by Jen Gash, The OTCoach, the winners and highly commended were as follows:
Best Personal Independence Product:
Winner: Wizzybug Loan Scheme, Designability
Highly commended: 6000 Home Lift, Gartec Home Lifts
Best Therapeutic Product or Service:
Winner: Handi Calendar, Abilia Ltd
Highly commended: Home Check, Living Well At Home In Later Life
Excellence in Caring Award:
Winner: Rotoflex 235 Plus Rotation Bed, Theraposture Ltd
Highly commended: Invacare Soft Tilt, Invacare