21 Aug 2020
Sorcha Hennessy: Adjusting to remote therapy during a pandemic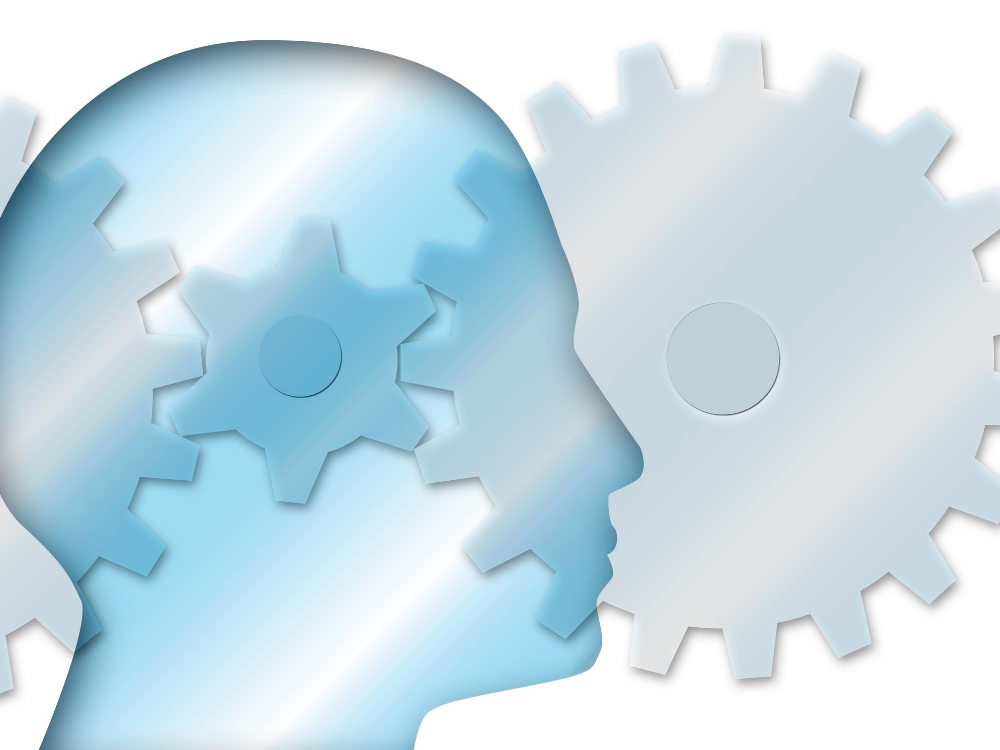 Occupational Therapy Origins
Sorcha has had an impressive career so far, progressing from working with patients who had become mentally unwell in prison to graduating from her Cognitive Behavioral Therapy (CBT) course and becoming a qualified therapist. Sorcha started off her career in forensics:

"I worked in forensics for 4 years, working on a variety of wards including the assessment ward and the rehab wards where our work was focused on reintegrating our patients back into the community. We hoped to reduce the length of hospital stays and the number of readmissions through improving the experience of transitioning into the community after what was sometimes very long stays in hospitals or other institutions."

Having a strong understanding of mental health discipline, Sorcha eventually made rehabilitation her main focus when qualifying from her CBT. Before this, Sorcha found a new role within the forensic community team, she explains:
"Along with the employment advisors, we developed an OT pathway that started before patients were discharged and continued when they were residing in the community. This was to improve the experience of transitioning into the community after what was sometimes very long stays in hospitals or other institutions."
Sorcha decided she wanted to progress into therapy, as her expertise in mental health developed from when she worked as an OT would prove vital in this field of work.

CBT course and working through COVID-19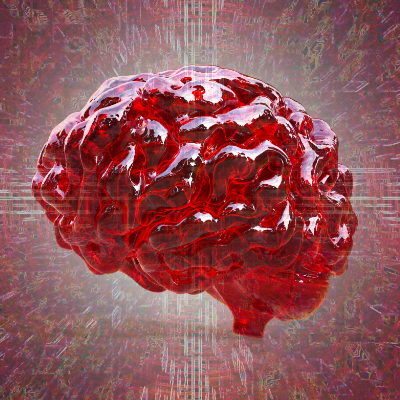 Sorcha went on to learn more in the field of mental health and trained further. She says:
"I went on to do a PgDip in CBT to train to work for IAPT, an NHS service that provides psychological support to anyone in the community. I now work for IAPT, providing short term CBT therapy to individuals who are experiencing common mental health conditions such as anxiety and depression. My day to day work is very different from my OT role as it is mostly talking with patients, while before I would also be participating in activities with my patients."
Keen to start, Sorcha took a job right before the outbreak as a qualified therapist. She explains how quickly she had to adapt, saying:

"Instead of seeing patients face-to-face, I see all my clients over the phone or on the video link. This means adapting to new technology, a different way of communicating with patients. You have to watch more carefully for changes in body language and depend on a person's voice more to tell how they are feeling. Doing practical things is more difficult as we have had to adapt, such as when we work with social anxiety. Instead of encouraging our patients to socialise with people in person, we have to see how they have been able to do this remotely over zoom, etc."

Over the phone assessments and video conferencing tools have been difficult for Occupational Therapists across many settings, particularly as it requires a lot of physical assessment and reading of body language to help get to the bottom of the problem and progress things forward. Sorcha continues to say:
"Coming out of lockdown is a time of uncertainty with individuals having to make decisions regarding their safety and what they feel they are comfortable with. This can be very overwhelming for people who have anxiety already. I feel many more people will present with anxiety or their anxiety will increase. Usually, for therapists, the issues they are discussing are relevant to the patient. In this situation, the therapists are facing similar decisions or uncertainties which can make it more difficult.
Increased unemployment will have a major impact on people's mental health and I expect to see an increased demand for our services."

There will certainly be a change to people's mental health now that the pandemic has very much been in the eye of the public for nearly a year, for people in Sorcha's profession it means a great deal of work to help patients who have been disadvantaged as a result.
With so many healthcare services suffering a backlog of patients due to the ongoing crisis, Sorcha gave an example of this. She explains:
"Our IAPT service has adapted well, providing equipment and support so therapists could work efficiently from home. There are a few people who could not access therapy over the phone or online (due to disability/language difficulties or domestic abuse) so they have had to wait unfortunately until people return to the office. These patients will be prioritised when we go back on a phased return to provide face to face therapy."
This is another example of how the pandemic has affected a sector. Like so many others in similar fields, Sorcha is having to use remote services when the role requires face-to-face contact under "normal" circumstances. However, since the service has adapted well it's now needed more than ever.

You can refer yourself to IATP if needed. Frontline and NHS workers are currently being prioritised.

GET IN CONTACT TO TELL US YOUR STORY