21 Aug 2020
Q&A: Starting as an OT amongst a crisis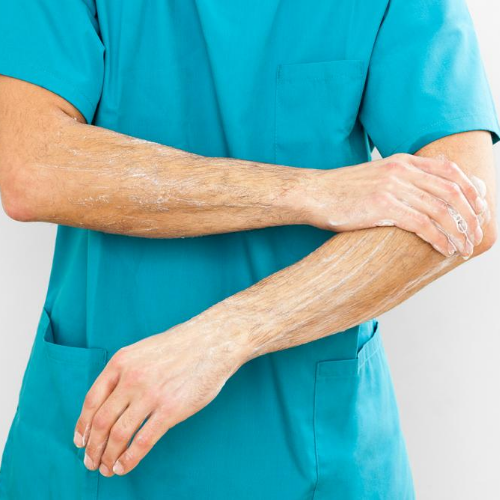 Becoming an OT during a crisis
Explain a little bit about your degree and what specialty you are involved in
"I started my Occupational Therapy degree in 2017 as a mature student, I attended Oxford Brookes University and graduated during the COVID-19 pandemic. I had been lucky enough o have secured a job as a band 5 Learning disabilities OT working in a community role. Under the COVID -19 registration, I started this post early to support the NHS during the pandemic."

When the outbreak hit, were you currently studying or on placement? How did the pandemic change either of these for you?
"When the outbreak hit, I was still completing the final 3 modules of my degree including my dissertation. All remaining lectures were virtual, and I accelerated my exams and hand in dates so I could work under the COVID registration and start my job early.
For me personally the pandemic only really impacted the date I received my results (as this was delayed) and my graduation. Not being able to attend the graduation and experience that special moment which signifies all your hard work and effort was a little disappointing for both me and my family.
In terms of impacting my studies, I was able to prioritise my remaining modules and use google hangouts to have meetings with the university lectures as required. Some opportunities to attend workshops and looking at different specialties was cancelled, but where able the university provided PowerPoint presentations, etc."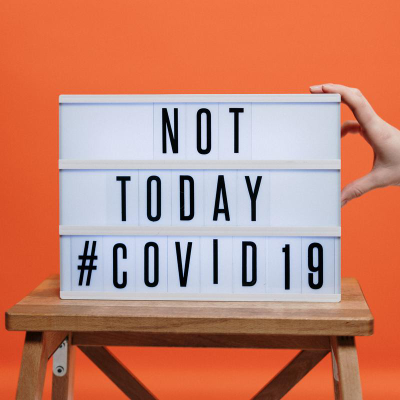 We've interviewed OTs who are currently having to use a lot of video conferencing tools to assess people, has this had an impact on the start of your new career at all?
"For me, this has been challenging, however, one of the key skills of being an OT is being able to adapt and think outside the box and this has certainly come into play over the past few months. Since starting my job, I have been completing most of my assessments and OT work via digital consultations or telephone. I have found not having a face-to-face contact more difficult as I think OT's use many other skills to see the wider picture regarding the person, their occupation, and the environment, which is more challenging using a video conferencing tool."
What long term changes do you think will be kept in place post – COVID?
"The use of digital consultations will be continued to be used as and when required as there are added benefits to its use, these include being immediate, flexible, offer patients choice and can be cost-effective."

What advice would you give your pre-COVID self and other OTs in your position?
"Be ready for a roller coaster ride of changes in providing occupational therapy input and remember to use your resilience training and be prepared for a new and adapted way of working."
What's next for you in your journey as an OT?
"To continue to settle into my role (currently working from home) and to provide the best level of service to my patients during very unprecedented times."

GET IN TOUCH WITH YOUR STORY