19 Aug 2020
OT Show Postponement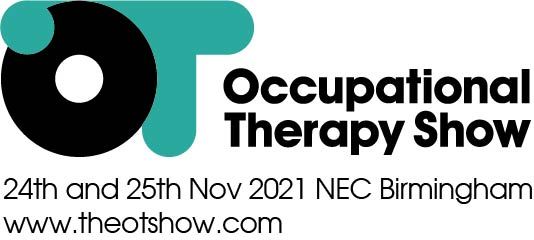 The OT Show 2020 - Postponed
COVID-19 has brought enormous pressures and uncertainty to our personal and professional lives.
As we begin to adapt to this new normal, The OT Show team and I have felt privileged to be a part of an amazing care ecosystem which has led to all Occupational Therapists become national heroes for their determination and are seen as a vital sector in our Health and Care Systems. We have been humbled by the dedication, bravery, and humanity demonstrated by the sector.

Although the government has made a decision to reignite mass gathering events from the 1st October, we the OT Show team feel the most ethical and moral decision based on the feedback from our exhibitors, delegates and our speakers that the Occupational Therapy Show will be postponed to the 24th & 25th November 2021.
The last few months have had a huge impact on both the mental and physical wellbeing of our community and we are dedicated to protecting the safety of our delegates, sponsors, and speakers as our top priority.
With the possibility of a second Covid-19 wave, the feedback we have received from all our partners is, as the largest and most established gathering of OT professionals in the UK; we should not run the show this year. OTs work with the most vulnerable in our society and we have a responsibility to protect them and their clients, and we feel strongly that the risk of attending any event this year is far too high.

We are excited about the future and look forward to continuing to work with you to build an exciting OT Show in 2021.