09 Jul 2020
OT in the Community - Emma Broadbent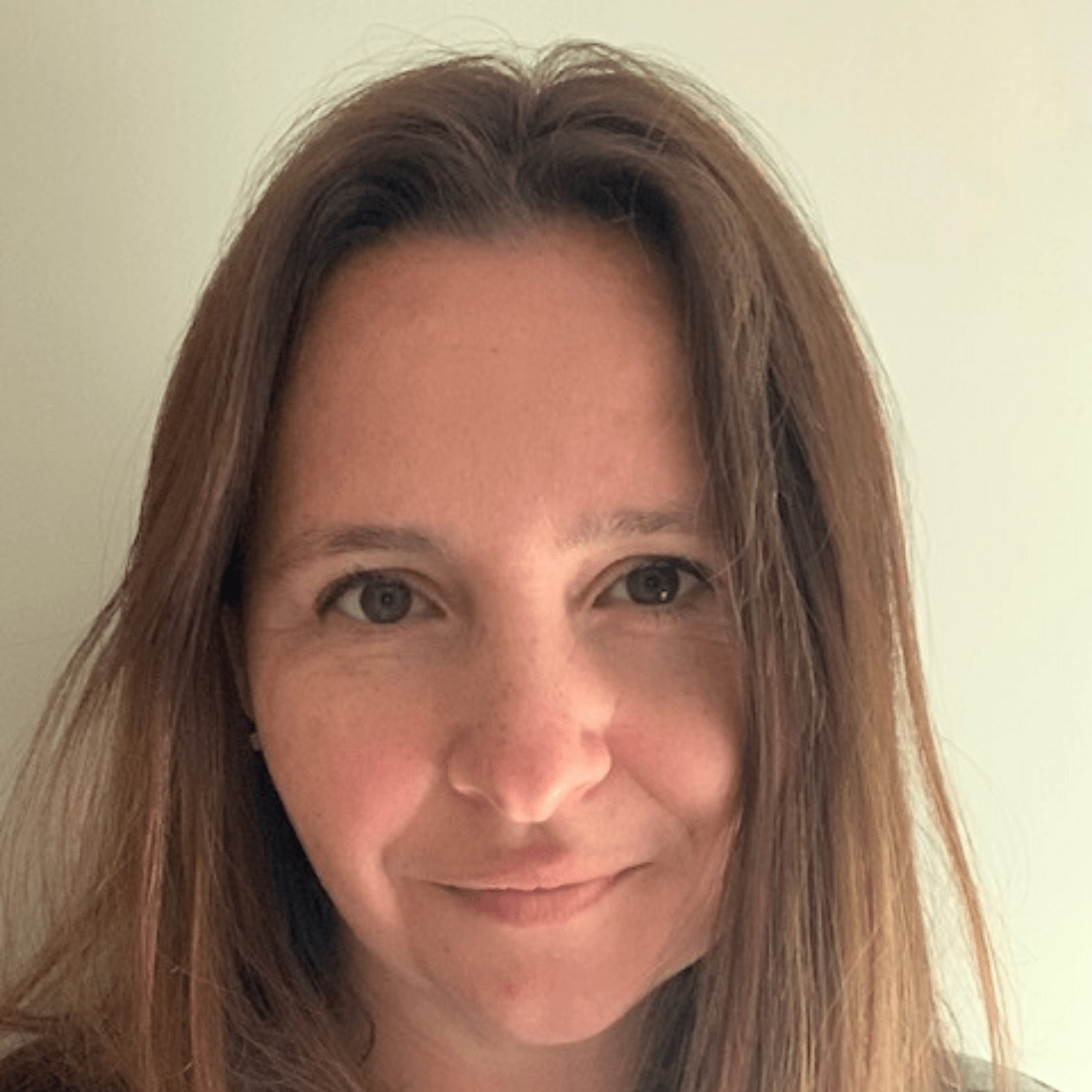 Life as a community OT during the COVID-19 Pandemic
Prior to the outbreak of COVID-19 in the United Kingdom, Emma Broadbent worked as an OT within a re-ablement service. The role involved assessing people's baseline function on discharge from a clinical setting and then set appropriate goals with the aim being to increase their independence in activities of daily living.
Her role and the way in which she was expected to work quickly changed at the end of March due to demands placed on the service.
In a role that requires close proximity to patients, Emma has had to adapt to the current situation and find new ways of working. Emma explains to me how assessments are being carried out in the new climate. She explains:
"As soon as a referral is received by our team a COVID-19 risk assessment is completed prior to any visits taking place. It identifies if the service user currently has COVID, have they had a positive test when they were in the hospital? Are they displaying any COVID symptoms? Do any family members or anybody visiting have any symptoms? Are they shielding? This critical information allows us as professionals to safeguard our service users and ourselves as much as possible whilst still meeting their identified needs.
We have been encouraged to complete telephone assessments when possible as this minimises the risk of transmission. However, there are cases where this is not possible and a full, holistic assessment is required. An example of this would be a complex moving and handling case."
It's encouraging to know that these assessments are carried out before the professional has to takes any risk. With more essential patients, however, Emma had to be extra careful after face-to-face contact to avoid putting herself or her family at risk. Emma highlights how difficult it is not working in a more clinical setting. She goes on to say:
"I think one of the things that have really struck me as a community OT is the added challenges we face with clinical waste and maintaining basic hygiene practices.
We do not have access to clinical waste bins, sinks or soap dispensers in the community like you do in a clinical setting.
As community OT's we don't normally wear a uniform as it helps break down barriers when forming therapeutic relationships. I wish in these times we did have a uniform to wear.
It is not always possible to dispose of our PPE in people's dustbins so we often have to use double black bin liners and store our used PPE following a visit and take this back to our home addresses and dispose of there. It all felt very unnerving initially but is now becoming the new way of working and we as community therapists are adjusting accordingly."
In some respect, the role of community OT has been the most challenging. All Occupational Therapists have had to work incredibly hard during the pandemic, but community OTs seem to be at significant risk, as the lack of a clinical setting inhibits them from being able to follow guidelines and procedures. She goes on to say:
"It felt like the guidance and advice for PPE was more delayed in the community, certainly the press focused more on the PPE availability for acute settings rather than looking at it as a whole which caused an element of confusion and at times frustration."
Community health does seem to be an area that wasn't thought of at the start of the outbreak, and Emma and her team have certainly been affected by this. One of the big challenges she had to face is the risk assessments from Care Homes inhibiting her from carrying out some of her duties. Patients need a risk assessment carried out by Emma before being discharged, but because she can't access the homes it means the discharge doesn't happen. She says:
"Another duty we have is to complete assessments for people who have been discharged from hospital to interim assessment beds within care homes.
COVID-19 has brought many challenges to care homes with many shutting their doors to all but emergency staff.
We have had to learn to be creative with our assessments such as video calls and completing assessments on the grounds of care homes to ensure discharges can still take place but due to the barriers we now face there are often time delays."
As a result of this, it leaves more patients in care homes waiting to be discharged. Without the assessments being able to take place, it leaves more people in homes which could potentially carry more risk.
The lockdown certainly made the day-to-day situations very convoluted for community OTs like Emma. Now that restrictions are starting to be lifted it will hopefully mean cutting down the hours and days, to hopefully spend more time with the family.