07 May 2020
NPP Occupational Therapy: We are open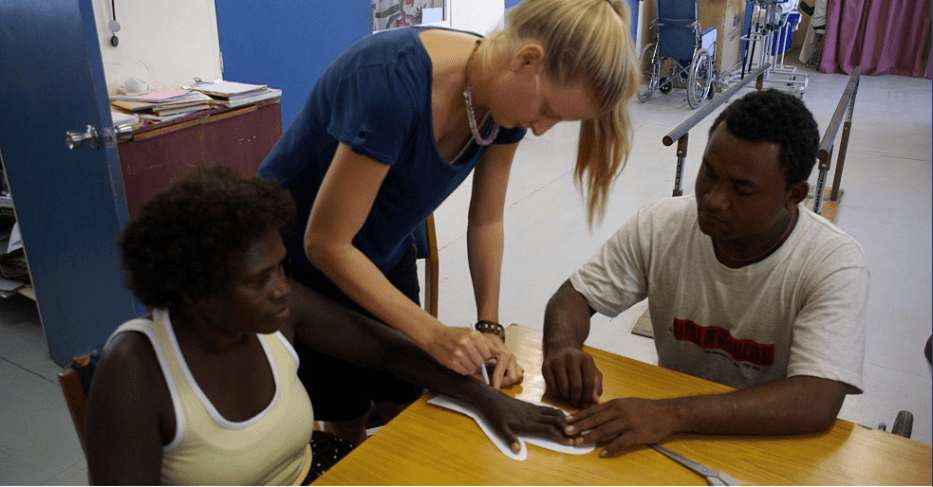 NPP Occupational Therapy remains operational and are actively treating patients daily. They have a comprehensive Covid-19 policy in place and are adhering to the latest government guidelines and policy. NPP occupational therapy's team of experienced occupational therapists and occupational therapy assistants are on hand and ready to provide individualised, targeted and holistic rehabilitation to those who are struggling as a result of Covid-19. The NPP team let is in on their thoughts behind covid lockdown so far:
The prime minster, Boris Johnson announced that the UK has surpassed the ever anticipated 'peak' of the Coronavirus cases. Although this marks a significant milestone in the UK's fight against Covid-19, it is now, more than ever, that we must adhere to the government recommendations.
For us, the message is clear, and on the most part, easy to adhere to. Unfortunately, for many of our clients, this message is not so apparent and has led to varying levels of confusion and increasing frustration.
We are seeing across the board, in some cases, the detrimental and devastating effects the current restrictions are having on the clients we care so passionately for.
We are seeing the struggles experienced by individuals with poor insight into the situation, through to the vulnerable clients who are experiencing the depths of social deprivation. We have seen a significant reduction in hands-on rehabilitation, with the focus on delivering telecare and other virtual therapy session.
The reduction in face-to-face contact and hands on rehabilitation has resulted in a significant reduction in occupational performance, overall function, physical and cognitive conditioning and a dramatic rise in Covid-19 associated anxiety.
The fundamental and integral role of rehabilitation during and following this pandemic is becoming more and more apparent by the day. The Royal College of Occupational Therapists (RCOT) have released guidance to all members on the importance and urgency of receiving holistic, individualized and occupation-focused rehabilitation. RCOT have stated that rehabilitation is crucial for:
People recovering from Covid-19
People de-conditioned from shielding (self-isolating/social distancing)
People experiencing mental health problems caused by or exacerbated by social isolation
People with a range of conditions whose rehabilitation has been interrupted due to cessation of face-to-face appointments
To learn more, visit the NPP website or call the team on the details below:
www.nppneurogroup.com
07881 701273 / 0800 917 3330