09 Jul 2020
Looking After Yourself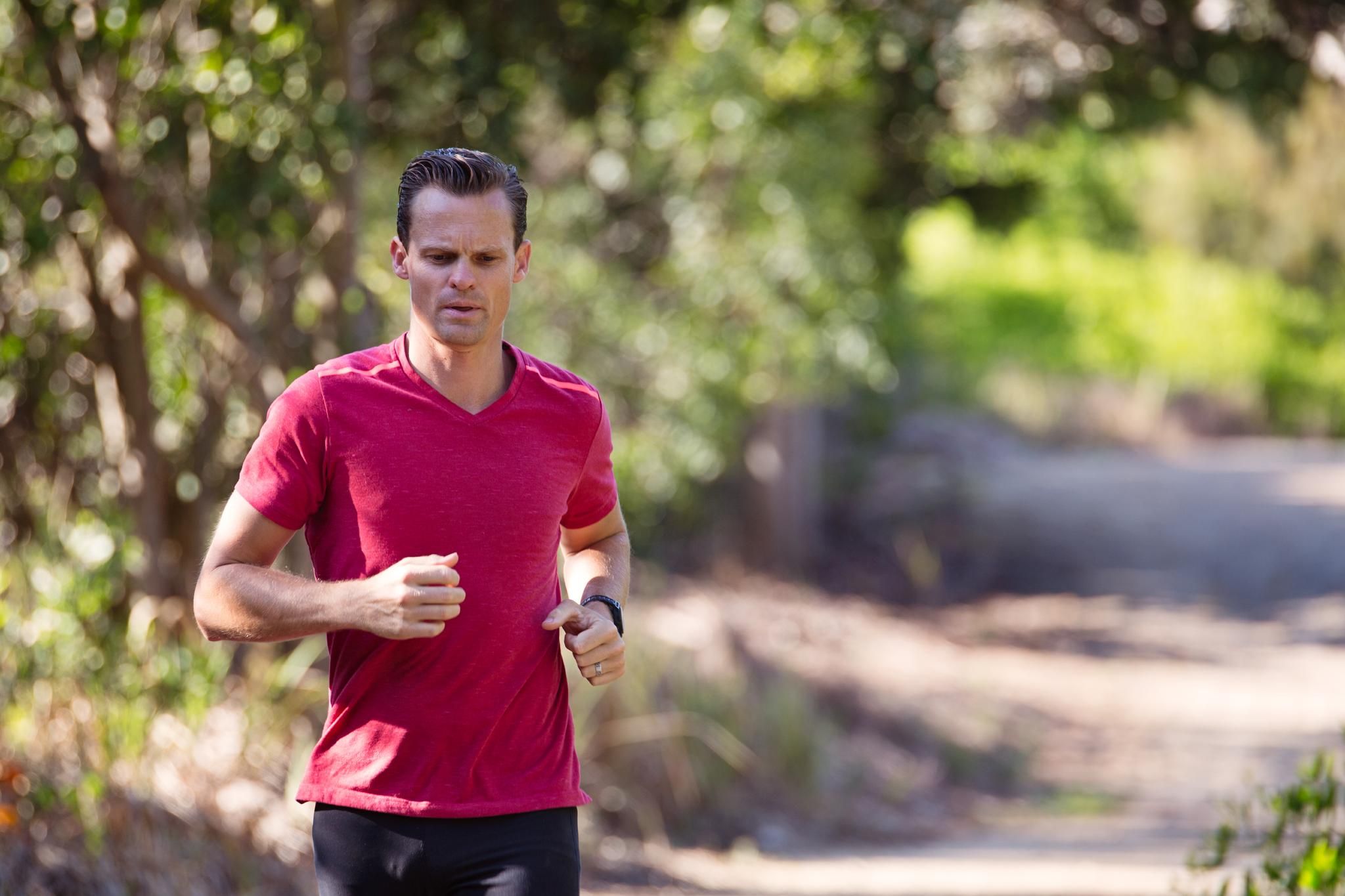 Are you looking after yourself?
Environment
Make sure your physical work environment enables you to be physically fit and healthy. Does the ward/department allow you to work safely with your patients? Do you have the right chair to sit on when writing up notes, are you able to get up and walk around and stretch if sitting for long periods. Do you have the right IT to enable you to complete your work in a timely and effective manner?
If it is not put together a plan on how it can be changed to support everyone in the team/department.
Mental health
Make sure your work environment is not damaging psychologically. This is particularly important as bullying, negative management, a blame culture or one individual who targets their wrath against you due to their own inadequacies can have an impact for years and be hugely detrimental to your own mental well being.
Covid-19 has been a particularly challenging time with many of us feeling occupationally deprived of ourselves with limited engagement inactivity we consider meaningful. We must ensure as we come out of this that we find a good, productive and safe work-life balance.
Reflection
Make sure you have time to reflect, this need not be in work time, it could be on the drive home, a walk in your local community or during a swim, however, it is vital to make you a better therapist, manager or educator. Remember we do not get it right all the time, don't beat yourself up, own the situation, learn from it and never be too big to apologise.
Continued Professional Development
You must give yourself time to learn, none of us stopped learning the moment we walked out of college or university. Make a plan at the beginning of the year of what your needs are, research how you can fill the gaps of your knowledge, accept that you might need to invest your own time and money to achieve what you want to achieve.
Look at what is on offered free of charge, as a considerable number of shows, companies and organisations are putting on high-quality training. Virtual learning, through webinars, has been a revelation during recent times so take advantage of it.
Network
Develop a network of inspirational and like-minded therapists that can assist you in developing your own knowledge and skills, never be reticent to go up and talk to someone they might be the key to unlock the next stage of your career!
However, to me the most important thing for me has been
Supervision and mentoring.
Having professional support, for my clinical, professional and business development has been the best investment over the years. It has allowed me to discuss ideas, develop a plan, question my clinical input, provided me with a different point of view and most importantly challenged me to be a better occupational therapist, business owner and manager.
So find your self a good mentor or supervisor and take your career forward in a new direction.