09 Jul 2020
Lockdown in Leicester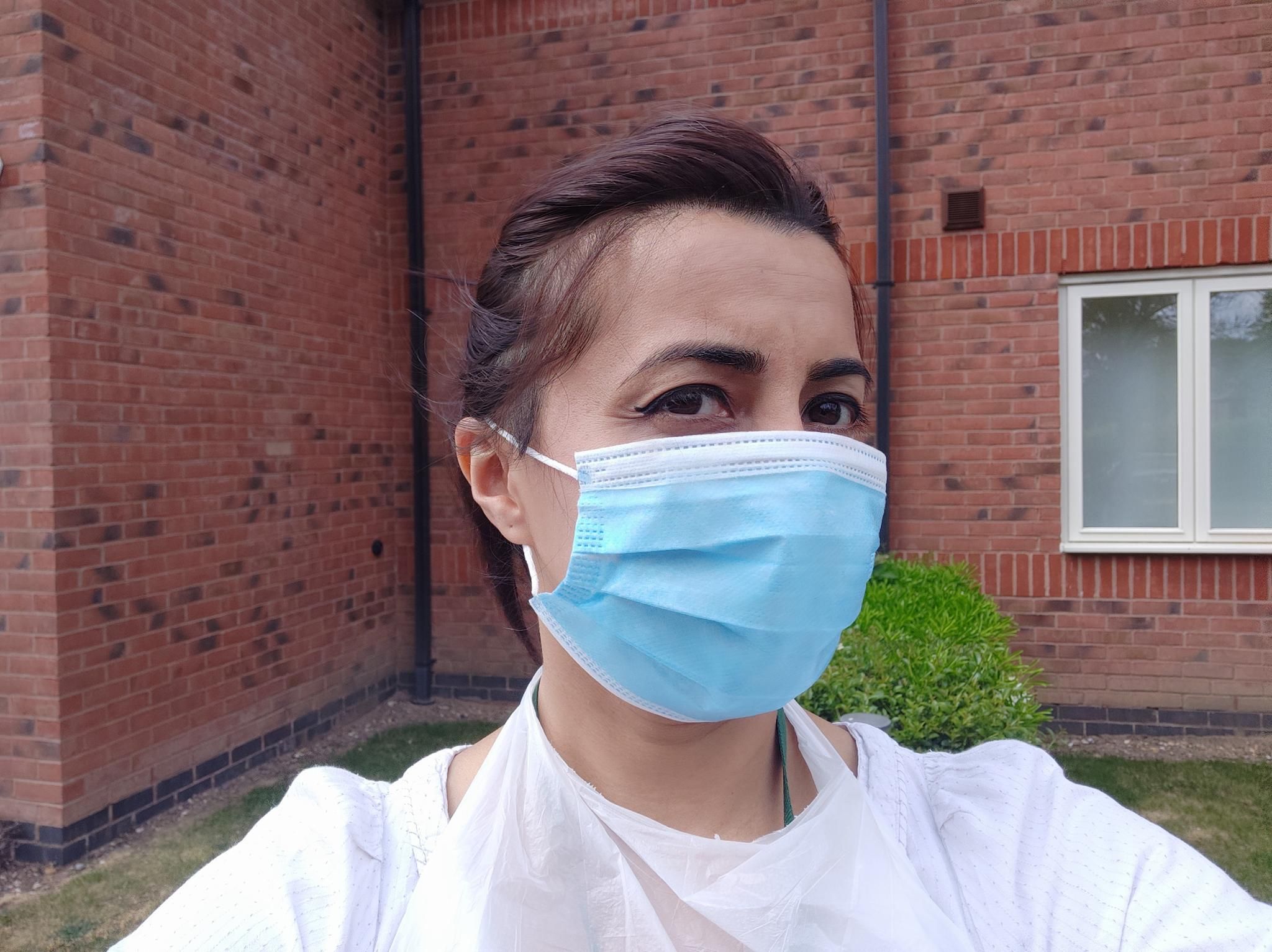 The Situation
'Super Saturday' is what the headlines are calling it, the biggest easing of restrictions since the lockdown began. Feelings of positivity and a sense of 'normal' started to feedback into the consciousness of society again. However, a few days before the hospitality sector started opening their doors again, Leicester had a steep rise in cases and had to go back into lockdown - the first local one in the UK. We had a conversation with Sophia Dickinson, Occupational Therapist, and Company Director of Home Independence Occupational Therapy - to see how the situation had affected her and her company.
Risk Assessments -
This news is extremely upsetting to many businesses due to open their doors on Saturday 4th July, but how has this affected Occupational Therapy? Many OTs had work schedules winding down, could get back to working more complimentary shifts and were able to start carrying out face-to-face assessments again. This is not the situation in Leicester.
For Sophia, things were beginning to return to some kind of 'normal.' The situation in Leicester however, has altered her work schedule. She explains:
"I've had to hold off non-essential visits, due to the recent local lockdown. I had two home visits, one of which was to meet a rep from an equipment company, but it was in the area of Blaby - that's inside lockdown so I've had to postpone that."
Sophia already had to cancel meetings due to take place once restrictions eased, but the latest travel restrictions to and from lockdown areas have prevented her from carrying out certain services. She goes on to say:
"I also had a home visit planned with someone to look at anxiety management, but I've had to postpone that. Because I have to carry out a risk assessment for each of my new clients, due to lockdown, there wasn't strong clinical reasoning for it to take place face-to-face, however, an online meeting has been offered as an alternative."
As a result of Leicester's measures, Sophia's services are now difficult to carry out, and she needs to resort back to providing essential services similar to what she carried out during the country-wide lockdown period. It's a familiar story told by many OTs at the moment, that remote assessments are having to be carried out rather than face-to-face, making it more challenging for professionals like Sophia and other Occupational Therapists.
Despite this, Sophia must carry out work deemed 'essential' in the sector. The patients that Sophia has been carrying out this work with need her input, as they could be at risk of hurting themselves. Sophia explains:
"The essential work that I do outside of Leicester is still carrying on, I've done the risk assessment for those clients and they need me a lot more urgently. For example, a client who I'm working with at the moment in Falls Prevention. This particular client has had lots of falls and I worked with him during the entire lockdown to prevent further accidents. I still maintain my essential work."
With further lockdown measures, risk assessments in Occupational Therapy are now more important than ever to determine the severity of someone's needs and decide whether it is deemed essential enough for the work to be carried out. With two postponements it's already affected Sophia's return to some sort of "new normal." Sophia explains:
"The risk of COVID is far greater than the risks the clients are in, and I have to put their Health and Safety first."
Remote Assessments -
As with many other OTs in the UK, using remote sources has quickly become the norm during the pandemic. The number of Occupational Therapists using remote tools has been higher than it ever has before. Whilst Sophia tries her best to conduct face-to-face assessments where she can - there is still a huge need for these tools, particularly since Leicester went back into lockdown. She highlights the difficulties of using the phone and video conferencing tools. She explains:
"My initial assessments are more over the phone than they ever would have been, I'm asking lots more questions than when it's face to face. The thing that I can't do over the phone is assessing my client's physical abilities. Assessing to check their strength and ability - you can't do over the phone."
It's a theme that is being heard a lot within the OT community, that remote assessment and over the phone consultations are extremely difficult to carry out properly. She goes on to say:
"Although your video calls are really good, they can't ever replace face-to-face communication."
Training -
On a lighter note, Sophia was keen to tell us about how she's been progressing at home during the local lockdown - brushing up on her CPD, with a focus on supporting clients with Dementia. She said:
"I've found that there is quite a strong need for supporting clients with Dementia and their loved ones during this time, so I've been able to develop the services that can be offered to support clients and their loved ones."
With so much change to our environments every day, it is detrimental that professionals adjust to the most needed aspects of people's health. Sophia goes on to explain:
"Two areas impacting on my clients and their loved ones significantly are reduced mobility and dementia. There's a huge demand out there."
With higher proportions of people reporting loneliness and anxiety during the lockdown, it's clear to see why the demand for mental health services is going up, and why it's so important for Sophia's further development and career to acknowledge and investigate these trends. She has also found the extra time a good opportunity to continue networking and has been actively involved with Dementia Adventure, Dementia UK and the Alzheimer's Society, to further develop her skills.
Whilst Leicester still endures the local lockdown, it's clear to see that remote assessments and telecare will need to be in place for some time - long after the dust has settled. Sophia's example demonstrates how Therapists are resilient and will always find ways to support their clients.