17 Jul 2018
Influencing equipment stores - it's within our gift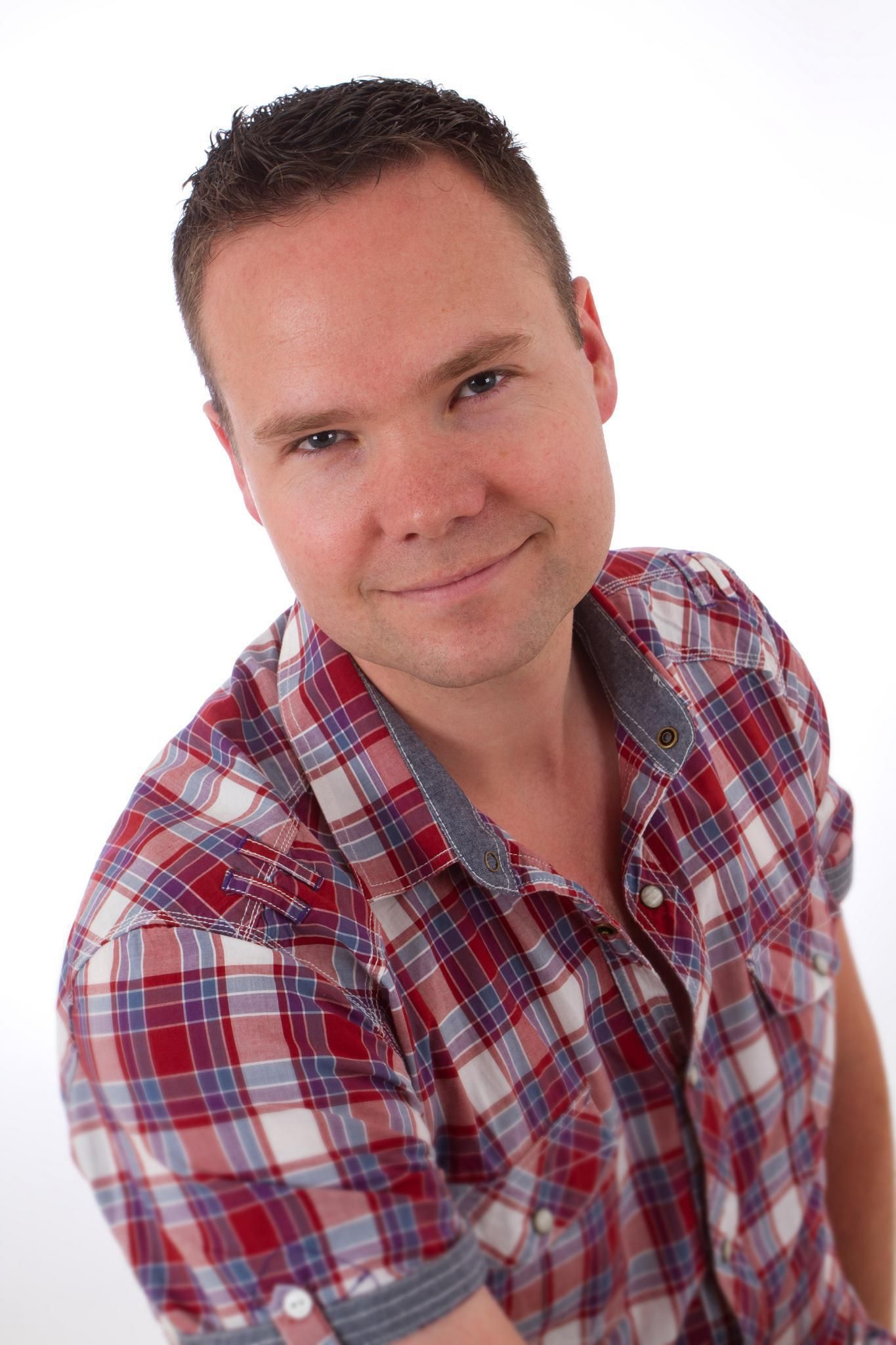 The experience of equipment exhibitions for many Occupational Therapists working within the public sector (NHS/Local Authority) is likely to have been similar to my own. The relatively undirected amblings of someone looking longingly at equipment they know will never be available to them.
That was certainly my experience some years ago until I dipped my toe into the private sector. From that point exhibitions became a lot more interesting as I understood that my awareness and understanding of the market played a critical role in ensuring recommendations within that sector were current, accurate and exhaustive.
For this reason I can understand, based on my experiences, why manufactures/providers of healthcare products often appear to focus more on the private market and indeed why whilst making my way through exhibitions I hear Occupational Therapists saying to the exhibitor 'sorry, I work in the NHS'.
However, working in both statutory and private services concurrently has afforded me opportunity to both expand my product knowledge and influence decision makers within the former.
At The OT Show 2017 I was shown a moving & handling product, a non-mechanised standing aid, very similar to a popular but more expensive model often used by my Occupational Therapy team. The product we had been requisitioning in increasingly high numbers needed to be approved by a weekly clinical panel based on clinical reasoning and availability of reconditioned alternatives but was reducing significantly the need for mechanical standing hoists which were currently a standard stock item. The approval process and subsequent ordering meant that clients were often waiting for 2-3 weeks for this piece of equipment with hospital discharges managed with alternatives that were not ideal.
On discussion with the exhibitor some recommendations were made for minor alterations to the product that would make it more flexible within the home environments we work in. We discussed costs per unit and availability of stock. Based on reduction of mechanical stand-aid provision and the lower cost of this new product I felt able to build a business case that suggested its inclusion as a standard stock item off-set by making the mechanical device a 'special' requiring panel approval.
This business case was approved, the equipment trialed and has now been ordered in bulk as a standard equipment store item.
My personal experience demonstrates how Occupational Therapists use of an exhibition is not dependent on which sector you work in but more about mind-set. Wherever we work we are the expert in our clients and their needs. Equipment providers need us to tell them what we need, so be brave and take control.
Exhibitors also need to take ownership; engage Occupational Therapists from every sector. I may have ordered 1-12 of these products a year in my private sector role but have just influenced the order of more than 30.
Tell exhibitors what we need so that they can go and find or design it; that makes an exhibition a true collaboration of expertise.
So lets start a revolution and have the equipment our clients need on the approved list, not what is cheapest or what a non clinical manager tells us we need.
More information of equipment providers, their members and how to influence change can be found on the National Association of Equipment provider's website at www.naep.org.uk