01 Nov 2018
An interview with The OT Hub's Director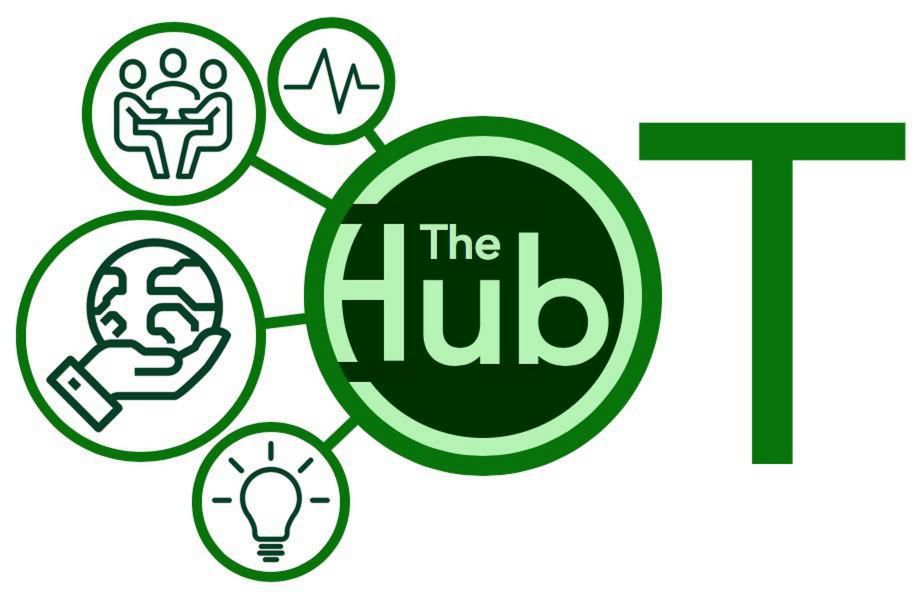 Why do you attend The OT Show?
In my opinion, The Occupational Therapy Show offers the best annual opportunity to get really excited about our wonderful profession. Just a few weeks after World OT Day (27/10/18), I really enjoy connecting with therapists and exhibitors from across the country - and further afield. The build-up and buzz of the show reminds me why I chose to follow this career: to work with inspiring, caring people and support those facing some of life's many challenges. As an occupational therapist, I always gain new ideas and perspectives from others I meet, across the jam-packed two-day event. As Managing Director of The OT Hub (www.theOThub.com), my team has an awesome chance to showcase our free information platform and global community for occupational therapy. To a really engaged and relevant audience!
Why should OTs attend?
There is CPD-a-plenty at The OT Show. From broadening your professional horizons during networking drinks, to learning something new, from industry-leading speakers. Last year, OTs packed into a theatre to hear Dr Michael Iwama talk about the Kawa Model and we can support individuals' 'life flow'. Equipment providers allow you to get up-close with new products, that offer care solutions you might yet have considered. The event is a great excuse to leave your workplace for a day or two – and re-discover what makes occupational therapy the valuable, holistic and creative profession it is… The OT Show is conveniently located in Birmingham's NEC, to reach out to therapists across the UK. By being free, it is inclusive to all and attracts thousands of delegates.
What you plan to do at the show this year?
At this year's show, The OT Hub plans to reach out to as many occupational therapists as possible. Our team can activate your free Hub Membership in just a few clicks, at stand G21. We'll also invite you to suggest ways that we could better support you in your daily practice, via our community and information portals. We aim to run a competition and foster a real buzz around our stand! Additionally, we've just launched our upgraded Resources + Services Portal (www.theOThub.com/resources-services). Accessible to our (free) Hub Membership, this is home to information, tools and links for your practice and career - searchable by world region and specialism. The directory of useful resources and services is now also free for healthcare organisations to submit entries into. So, if you'd like to suggest one for us to feature, speak to our friendly Hub Team!
About Jamie and The OT Hub In 2015, Jamie moved from London to train as an occupational therapist at the University of the West of England, Bristol. Now qualified, he works within a rapid response service, providing urgent community support to individuals with complex acute conditions. The OT Hub is now visited and used in over 130 countries. With an ever-growing Membership, it has become Jamie's labour of love, since he first came up with the concept in 2017. He is excited to be collaborating with OTs and healthcare staff around the world. He has a bold vision for The OT Hub. By sharing information, Jamie believes that his team has the potential to make a big professional impact. He strives to bring the global community together and hopes to improve support to patients, clients, practitioners and students.