27 Aug 2020
An inside look at the Virtual Care Festival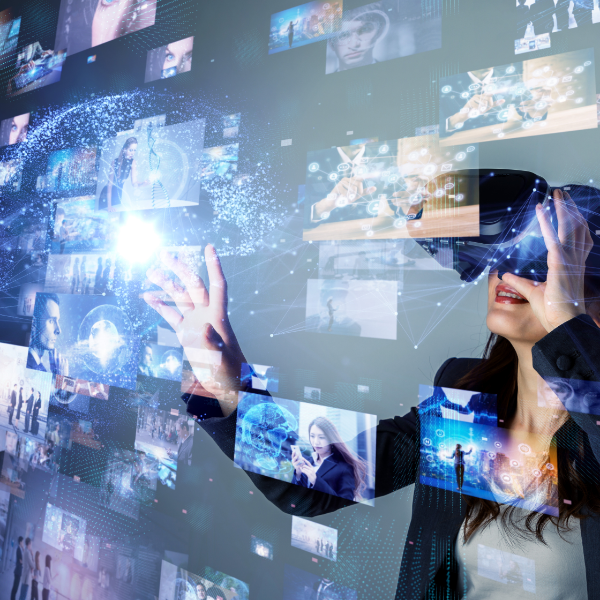 The Virtual Care Festival



How does it work?

The Entrance Lobby - The journey starts with easy navigation to all the theatres, exhibition hall, and a help desk for advice - just like the NEC!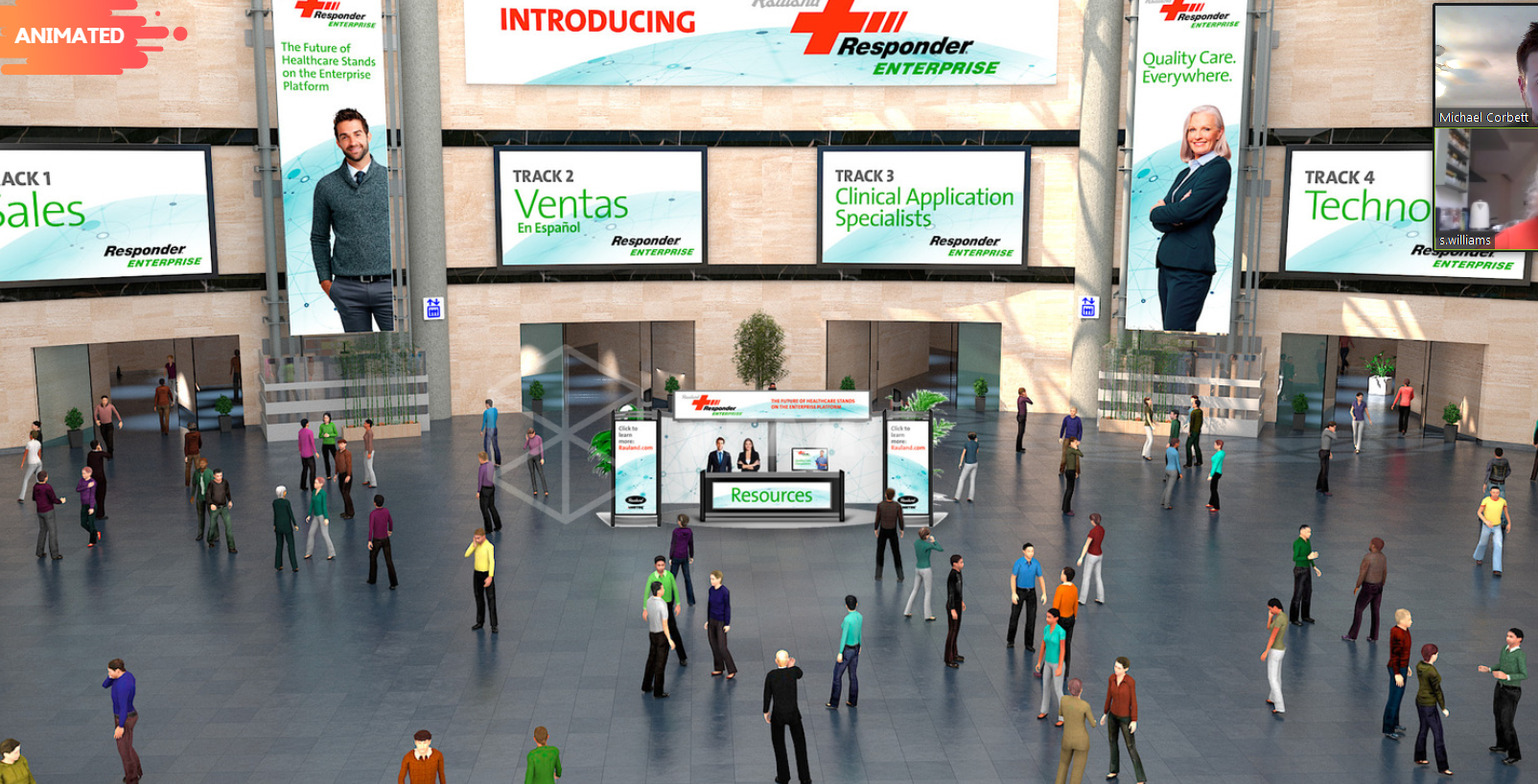 The Exhibition Hall - This is where you can meet exhibitors and explore what they have to offer. This virtual space also allows you to have face-to-face conversations and discover if they have something you're looking for.

The Theatres - Where the learning takes place.
5 theatres with world-renowned speakers to gain over 60 hrs of CPD engagement. Like our live events, we offer content to help you through your journey as an OT and progress in your profession.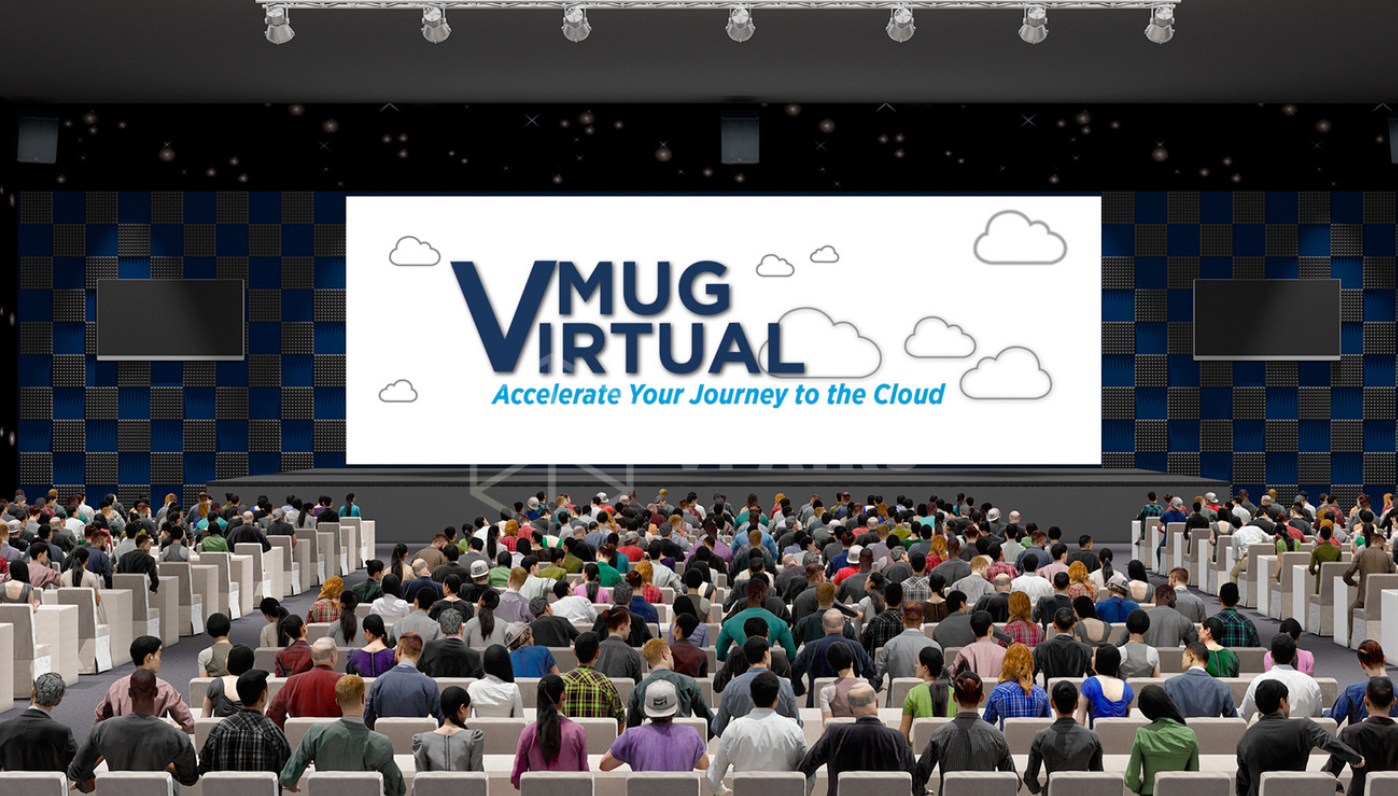 Networking Lounge - Networking opportunities amongst peers and new acquaintances.

A place to meet attendees, speakers, and other exhibitors. Here is also a good opportunity to catch up with other colleagues you may not have seen in a while.