10 Jul 2020
Adjusting to the challenges of Covid-19 in local authority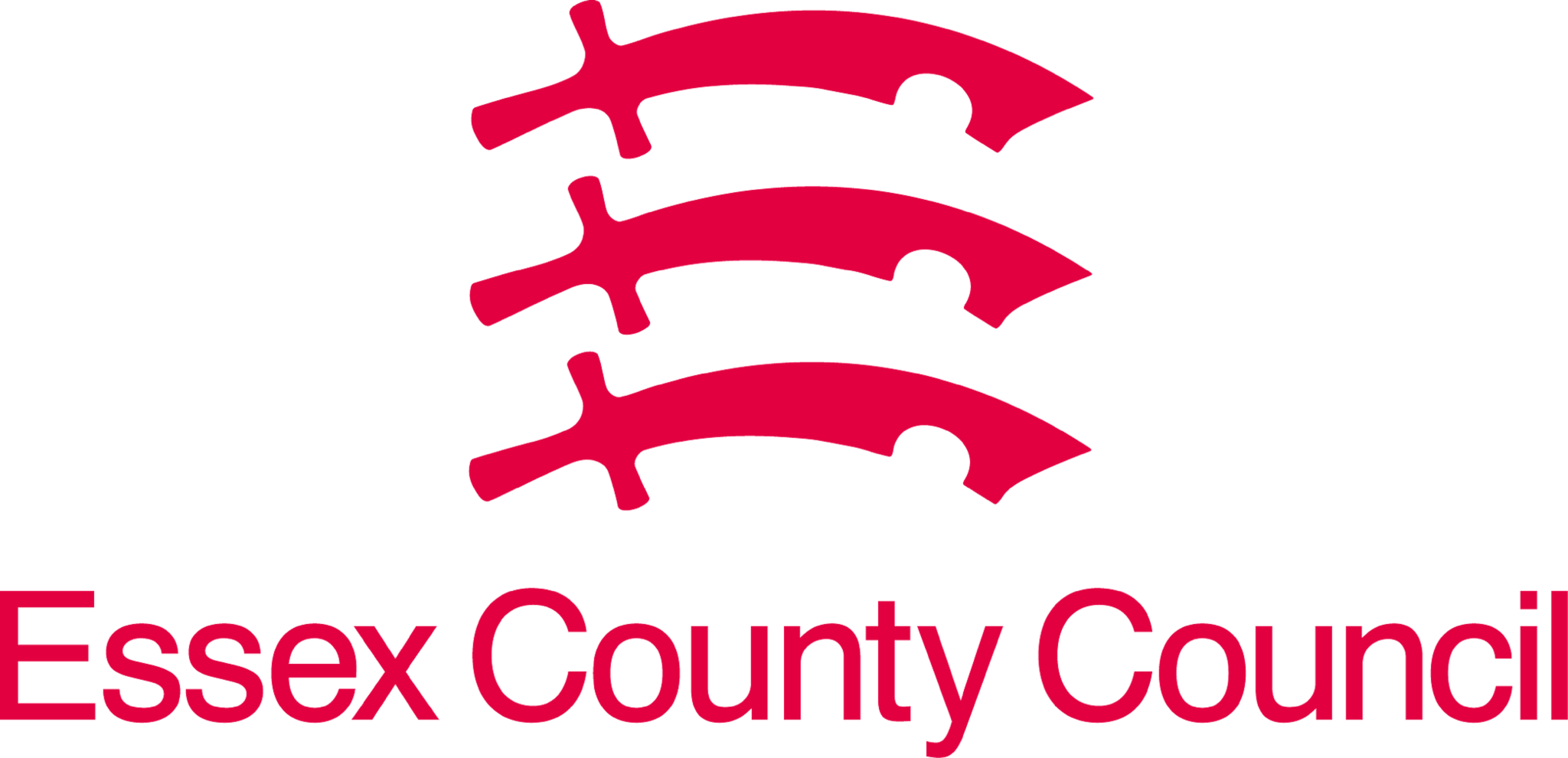 Adjusting to the challenges of Covid-19 in local authority
Covid-19 has certainly changed the world as we know it. Hospitals, Care Homes, and Local Authority have all had to adapt to the rapidly changing and challenging year everyone is facing. In particular, Occupational Therapy is an area of healthcare that has had to adapt to the changes, whilst still providing quality care and aid to vulnerable patients.
OTs are having to adopt certain methods to ensure that patients are still receiving the contact, whilst simultaneously adhering to government guidelines and not breaching rules.
Alex Laidler, Principal OT at Essex County Council gave some insight into how she and her team are handling the current crisis. Adopting these virtual methods has provided the necessary contact that the patients require. Alex explains:
"I'm feeling proud of the work OTs are doing to support people, families, carers, and teams in this crisis. Its no surprise they rapidly adapted to the situation, problem-solving, and finding ways to assess and intervene virtually, even finding ways to visit without increasing risks to themselves or others."
With the current government guidelines in place, occupational therapist's jobs have been made increasingly difficult to do without face-to-face contact being allowed, therefore, applying virtual means.
Essex County Council is one of the largest local authorities in the UK, and have certainly had to employ methods to help all areas that fall in the county. OT teams from the council have been dispatched to help out in NHS hospitals and trusts. In light of Coronavirus, to make things more efficient, they've devised a plan to place OTs alongside care workers to help them work collaboratively. Laidler explains:
"They've worked collaboratively with social workers, care providers, and other AHPs in the system to ensure people have access to rehabilitation, care, and support, and offered great support to one another whilst doing so."
This way of working highlights the success that Essex County Council has achieved in providing continuing care to those most vulnerable in the area. However, there are still struggles being faced in the rehabilitation of patients, Laidler explains:
"OTs have expressed anxiety and concern about how people will make a full recovery and resume their former routines, roles and activities both after an illness with COVID 19 or as a result of the indirect effects of the crisis, leading to deconditioning, isolation and anxiety. OT's are asking themselves and others a lot of questions and proposing solutions to these problems, keen as ever to bring their skills to the fore in meeting these challenges."
With these challenges still affecting people who require OTs, it creates a problem with mental health issues that may be a continuing issue for many months to come. OTs are addressing these problems, Laidler goes on to suggest:
"OT's are asking themselves and others a lot of questions and proposing solutions to these problems, keen as ever to bring their skills to the fore in meeting these challenges."
With this forward-thinking and eagerness to learn how to adapt to challenges in the future, it's entirely possible that rehabilitation will still be possible in a social-distancing world.

On the contrary to this, the world will have to adjust to a "new normal" and that means occupational therapy will possibly have to retain some of the methods that were adopted during the beginning of the pandemic, and the methods that came in to place as a result of the lockdown. These may benefit the sector and improve current services. Laidler speculates:
"I think OTs will have recognised the benefits of gathering as much information and insight remotely and virtually, in order to be efficient, and in order to consult fully with the person, family, the rest of the MDT, and care providers."
By employing virtual means and remote working, OT professionals are able to understand the problems and tackle them more efficiently. Laidler goes on to explain:
"I think laying eyes on the person and their environment by face to face meetings and visits will remain a critical part of the OT process, but until the virus is much more contained or absent, the decision to visit will need to be based on a risk assessment. The risk of infection can be less than the risk of not seeing and intervening directly with the person and OTs have to listen and make sense of what they can see and hear and weigh things up very carefully to decide whether to visit or not."
By keeping these changes to the work model in place, the professionals can make a decision on the need for intervention based on the way the patient is feeling, and carry out their duties face-to-face if they feel it's needed. Problems that may arise from this may be the communication between patient and OT professionals. Laidler explains:
"What worries OTs is that in many instances you cannot rely on what people report, as many people are not aware of their potential for independence, while those that don't speak up and ask for help may be the ones who are struggling most. OTs have also used video as a means of supporting residents and staff in care homes, whether than be helping someone with LD find ways of continuing their routines and interests or conducting moving and handling assessments."
On the whole, this raises concerns about delegating the right services to the right people and creates difficulties in ensuring that people get the appropriate care where needed.
It has been anticipated that there will be a significantly increased need for post-COVID rehabilitation. A big challenge that local authorities and healthcare trusts face is ensuring the correct preparation and resources are in place for this next big challenge.
Laidler elaborates: "This has certainly been a major focus and preoccupation for me and many of my peers in AHP leadership roles across the system in Essex and Hertfordshire. The council has been offering analytic support to the hospital trusts who completed an audit of the predicted rehabilitation needs earlier this month."
These audits have been carried out to acknowledge patients who will be leaving the hospital after having the virus and our in need of support and involvement in community and reintegration programmes.
Laidler continues: "In the council, we really want to ensure social care is a key partner in these developments, as the road for recovery is going to be a long road for many people, whether working-age adults needing to return to work and continue parenting and caring responsibilities or helping older adults regain the energy and confidence to resume former activities."
Ensuring a smooth and stable recovery back to previous activities is a vital part of the process in post-COVID rehabilitation and Essex County Council has been key in ensuring appropriate methods are carried out to help make the road back to social and occupational recovery as smooth as possible.