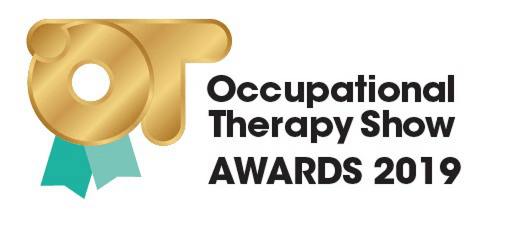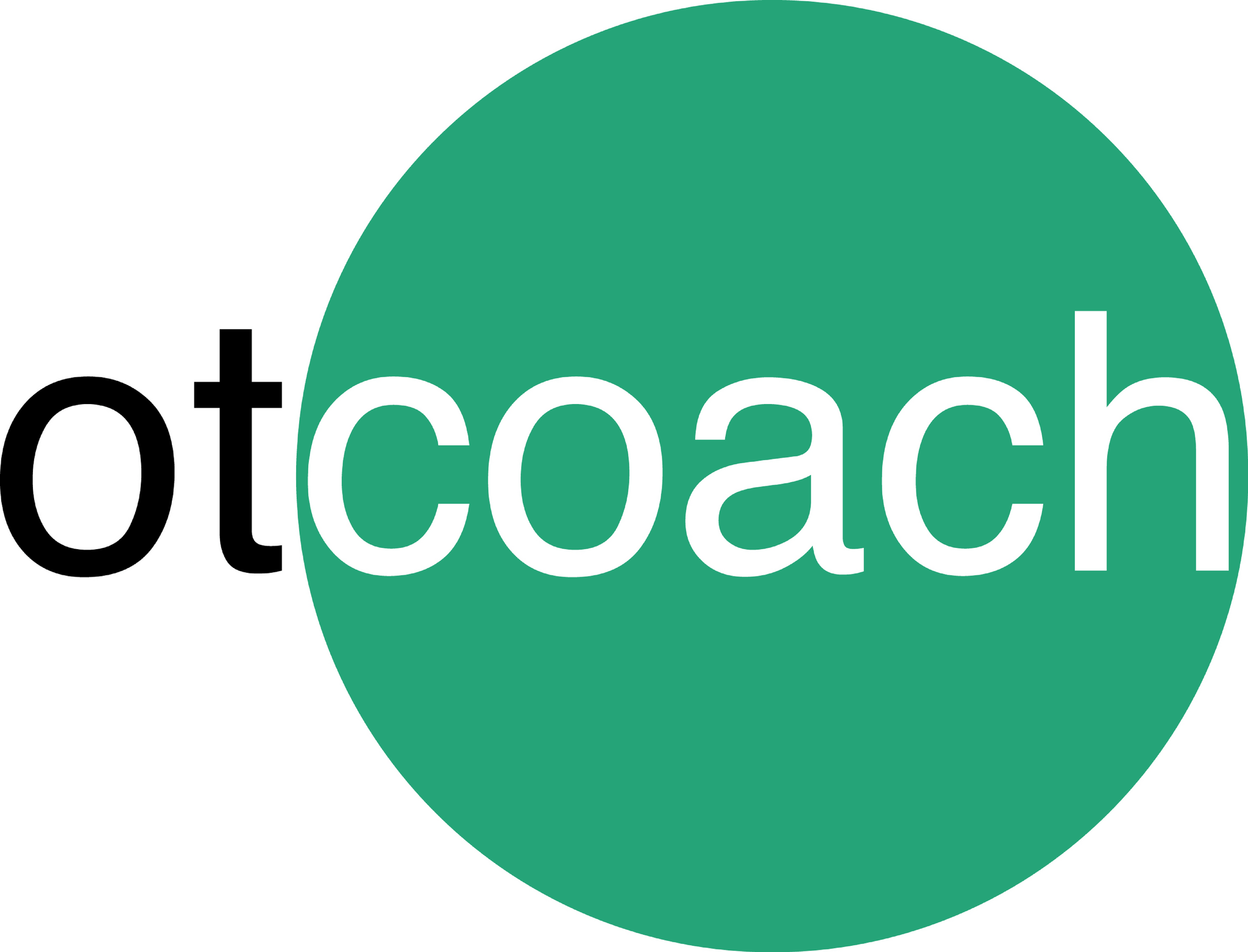 *EXTENDED DEADLINE FOR SUBMISSIONS IS FRIDAY 18TH OCTOBER 2019!*
The Occupational Therapy Awards Program, in partnership with the OTCoach, is aimed at grass roots OT professionals in the UK, and we are delighted to announce that nominations for the 2019 Awards are now open!
The awards will celebrate and acknowledge successful individuals and teams within the OT profession.

We are delighted to be able to recognise all sectors of occupational therapy through these awards which are open to any OT professional irrespective of career level.

Jen Gash, from OTCoach, will be chairing the 2019 awards and said "there is so much great work happening out there and many OTs work without due recognition or reward. These new awards are a chance to celebrate the work of OTs".
The winner(s) of each award (not per person) will be awarded £250 cash prize, plus a place on OTCoach's "Coaching Skills for OTs" online course, worth £120!
All nominees will receive a special gift from OT Coach! The best selling e-book "Selling OT: from OT idea to value proposition"
DEADLINE FOR SUBMISSIONS IS FRIDAY 18TH OCTOBER 2019!