16 Nov 2021
The Disabilities Trust is expanding their team to increase neurorehab support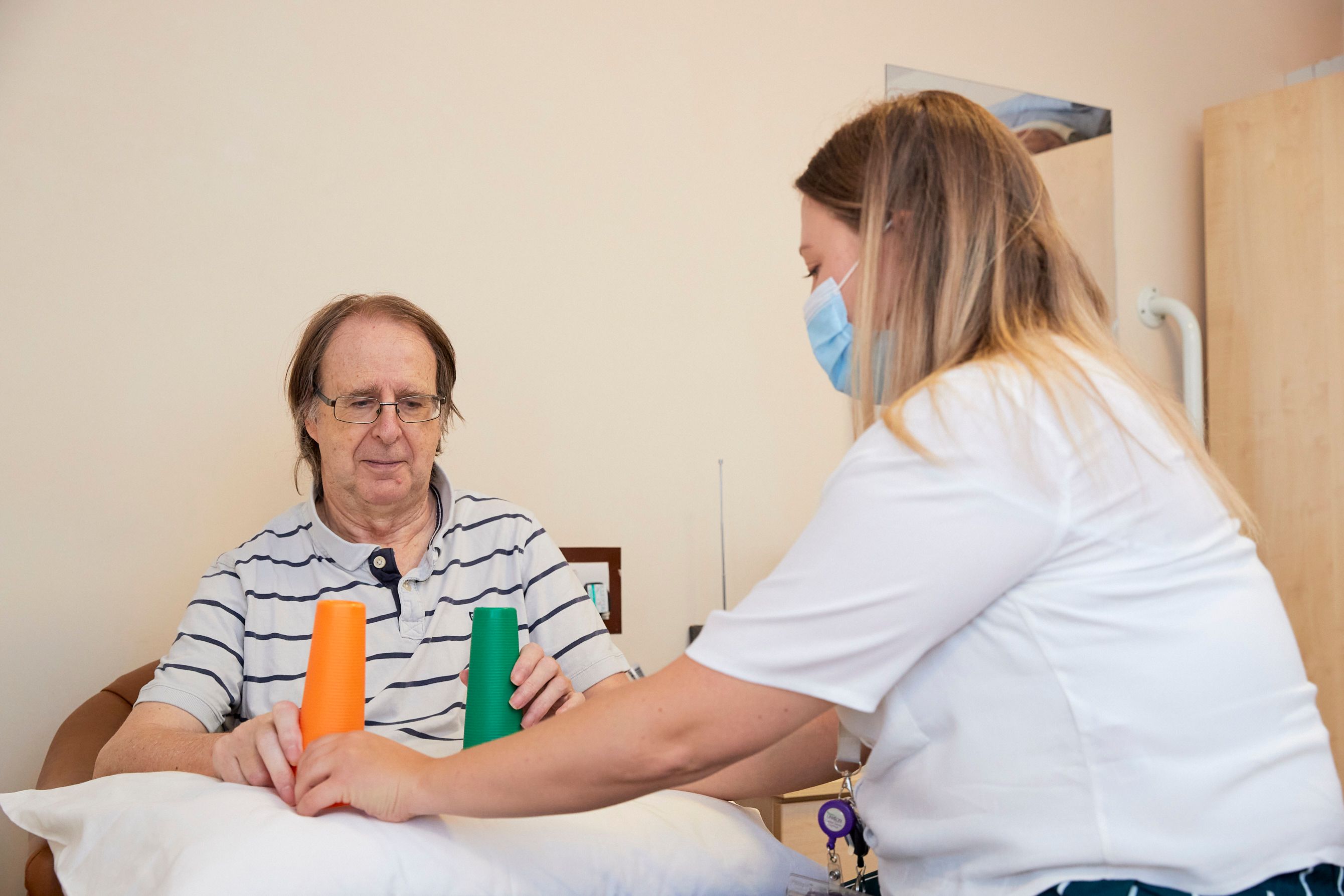 The charity is recruiting into therapy roles at its 13 centres across the UK to help meet soaring demand.
The Disabilities Trust new Clinical Director Dr. Rudi Coetzer shares his exciting ambitions to build a fantastic team of Clinicians, recruiting the very best talent to support our service users and drive forward the latest clinical research in the field.
"We want to find the best people who can improve the lives of our service users, we are looking unit by unit to find the right people. We want to invest in the best staff who can deliver the best care to our patients,"
Read the full interview here https://www.nrtimes.co.uk/disabilities-trust-expands-team-to-increase-neurorehab-support/
Do you want to further your career and be part of our highly regarded clinical team renowned for delivering leading edge approaches for people living with brain injury?
Work in a truly interdisciplinary team
Psychology led services

Working outside of the medical model with scope to work in a truly holistic way

Opportunities to explore social participation and vocational rehabilitation

Autonomy and opportunities to influence service development

Strong commitment to lifelong learning and support to work towards CPD objectives. Access to leading academic researchers in the field of ABI and opportunities for peer learning as well as external courses.
Join our highly regarded clinical team renowned for delivering leading edge approaches for people living with brain injury. Find out more at https://www.thedtgroup.org/careers