04 Nov 2021
Take the weight out of heavy doors with Freedor Pro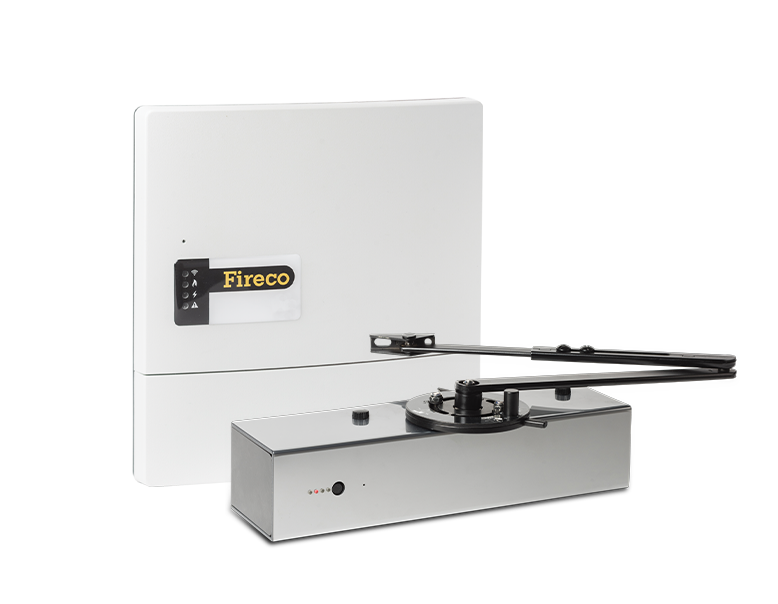 What is Freedor Pro?
Freedor Pro takes the weight out of heavy fire doors and allows you to place them open at any angle with its free-swing feature. Freedor Pro is controlled by radio signal from ProHub, meaning that in the event of a fire Freedor Pro will allow the doors to close, preventing the spread of smoke and fire.
ProHub is a separate controller which can be directly connected to any fire alarm panel. As this requires professional installation, Freedor Pro is exclusively available to professional installers. We'll recommend an installer in your area.
Suitable for high-risk zones including corridors, kitchens and stairwells
Improves access for those with mobility issues
Keep fire doors open at any angle