22 Nov 2021
Safespaces Launch Free CPD Webinar Series for Healthcare and Education Professionals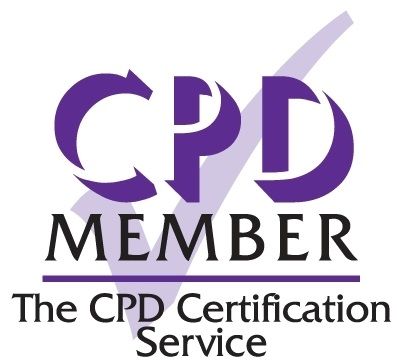 Safespaces Launch Free CPD Webinar Series for Healthcare and Education Professionals
Safespaces design custom-made, safe, living spaces and beds for people with complex needs, including autism, epilepsy and behaviours that challenge. Their products are ideal for use at home, hospitals, schools, care and respite settings.
Responding to the needs of healthcare and education professionals, Safespaces have launched a series of CPD accredited webinars to provide valuable information and guidance on Safespaces' products and how they can be used to support adults and children with complex needs.
The webinars will be led by experienced Product Advisors who will share best practice and real life case studies. Each session will include a live presentation followed by an interactive Q&A session.
The accredited series includes the following webinars:
Creating Safer Environments: An Introduction to Safespaces Products
The Safespace: Challenging Behaviours, Sensory Processing and Sleep Disorders
Reducing Restrictive Practices
Creating Safespaces in Schools
The webinar series will be hosted on Zoom and will run throughout the year.
Professionals are invited to book onto a pre-existing session or can request a CPD session specifically for their team.
For more information and to book:
Email: info@safespaces.co.uk
Or ring: 01706 816274.
Spaces are limited so book now to avoid disappointment!
For more information about Safespaces please visit www.safespaces.co.uk