22 Nov 2021
GripAble enables stroke patients with arm disabilities to increase repetitions eightfold in physical training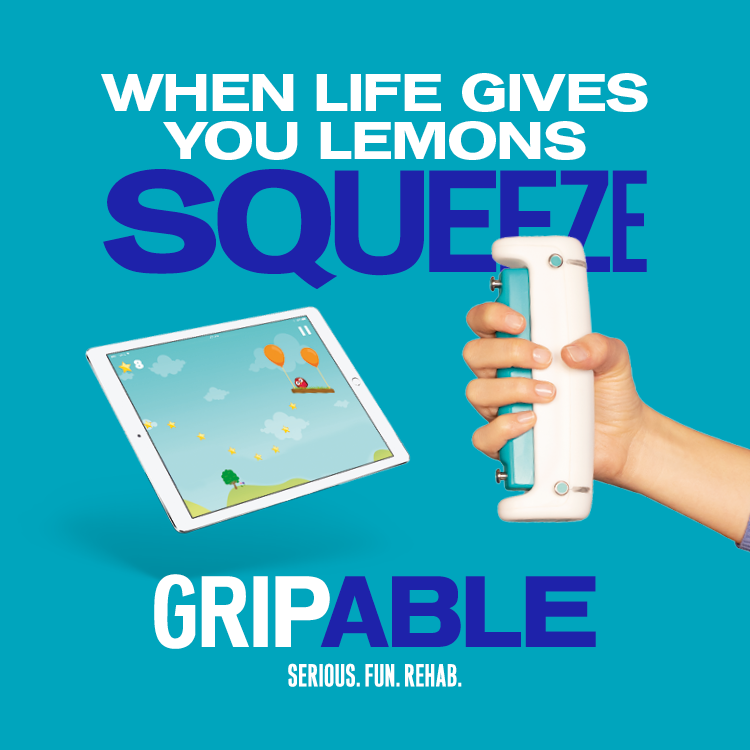 GripAble enables stroke patients with arm disabilities to increase repetitions eightfold in physical training
GripAble, the digital mobile assessment and rehabilitation platform, can increase the amount of arm exercises stroke patients do without professional supervision eightfold, according to a new study.
More than five million people in the UK live with arm weakness, with stroke damage accounting for one million of those people.
The only intervention shown to improve arm function is repetitive, task-specific exercise but this is limited by the cost and availability of occupational therapists and physiotherapists.