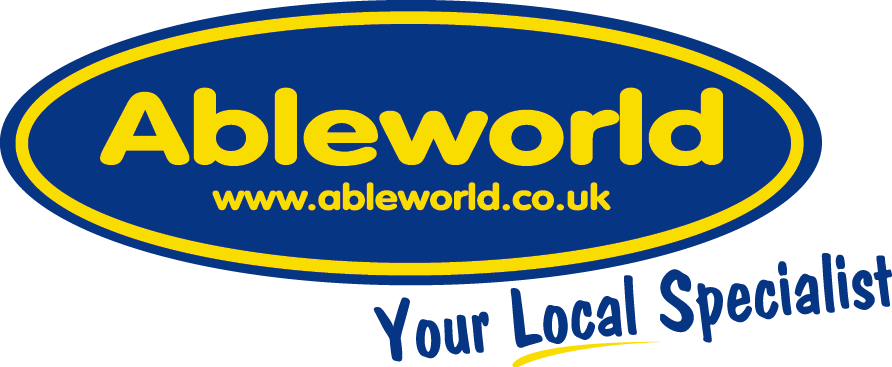 Ableworld are the largest mobility retailer in the country and we believe this is because we genuinely care about our customer's well-being. We employ professional, caring and knowledgeable staff to work in our stores, and provide quality mobility aids at value for money prices. We pride ourselves on being an ethical trader who will not pressure sell items and if we feel a product should have an assessment we will not sell these online, as we want to ensure our customers that they are getting the right product for their needs, not just the most expensive mobility aid.
Ableworld was born after one person's vision of making people's lives easier. The aim was to be able to provide independence to people who may have difficulties and to be able to provide them with whatever they need in order to overcome their difficulty.
Founded in 2000 by Managing Director Mike Williams, Ableworld was launched after 3 long years of research after Mike experienced difficulty when shopping for mobility aids for an elderly relative. The general perception of the mobility trade was target driven sales people who would pressure sell to the elderly and vulnerable, and he was determined to make a change to help the community
He scoured the industry, visiting mobility stores nationwide, getting opinions from professionals and laying the groundwork into building his dream into a reality. That day came in 2001 when Ableworld opened its first store in Nantwich.
Ableworld continues to grow daily as our customers appreciate that all of the staff are there to help rather than just sell items, so the mission statement remains at the heart of everything we do.
https://www.youtube.com/watch?v=yhkpJdaW1uI