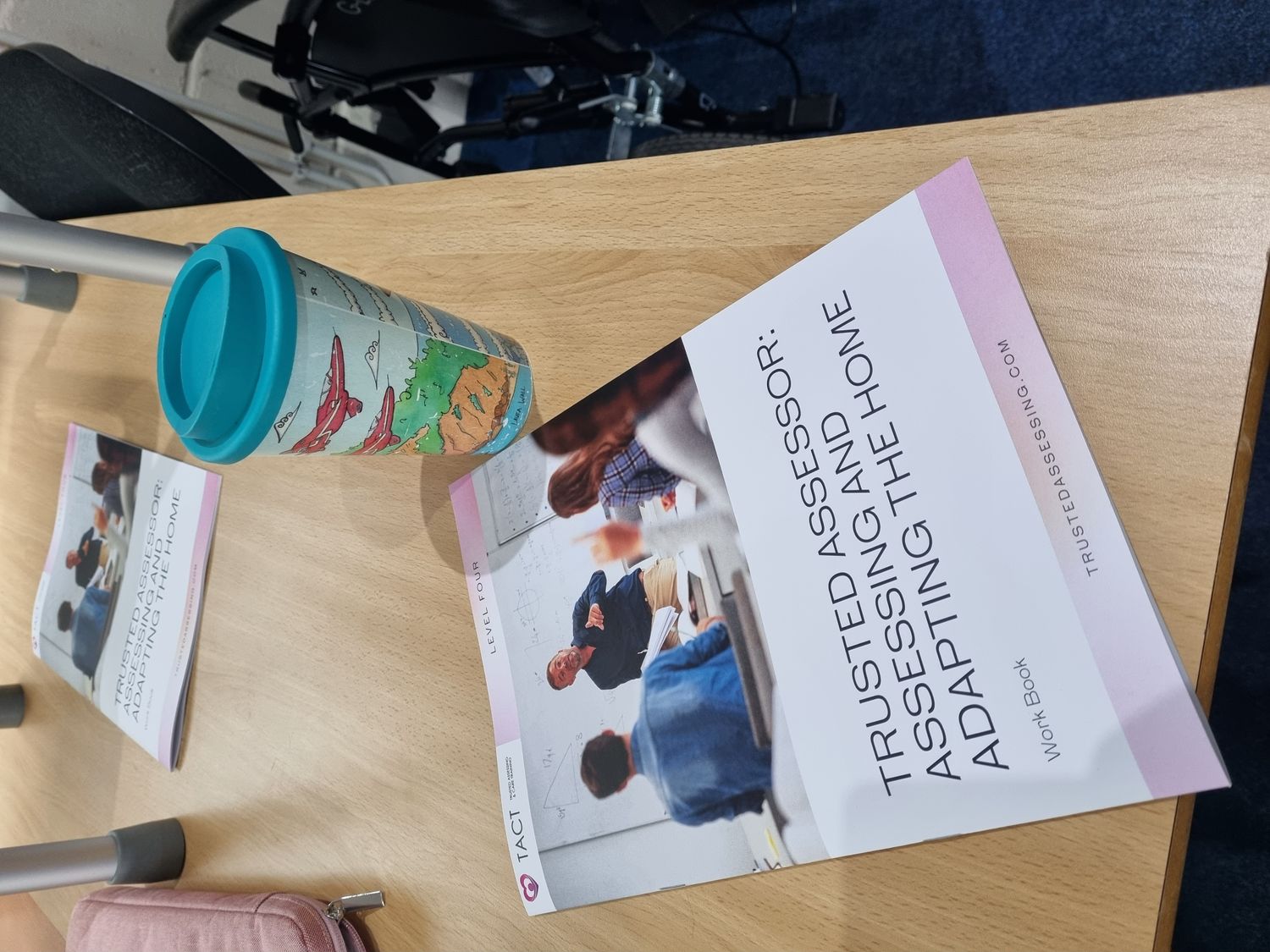 Established in 2022 by its founder Clare Barber, Trusted Assessing and Care Training's vision is to provide comprehensive programmes for health, social care and housing professionals involved in enabling older and disabled people to live independently.
Products
This new course is designed for those working in contact centres or first point of contact roles who need to understand the basics of working in the health and social care environment.

Disabled Facilities Grants can transform people's lives and enable independent living whilst reducing risk, but there can be lengthy delays in the process due to waiting lists. This all-new course was ...
News
The adoption of the role of Trusted Assessor often forms part of broader local and national transformation programmes designed to accelerate access to home adaptations.