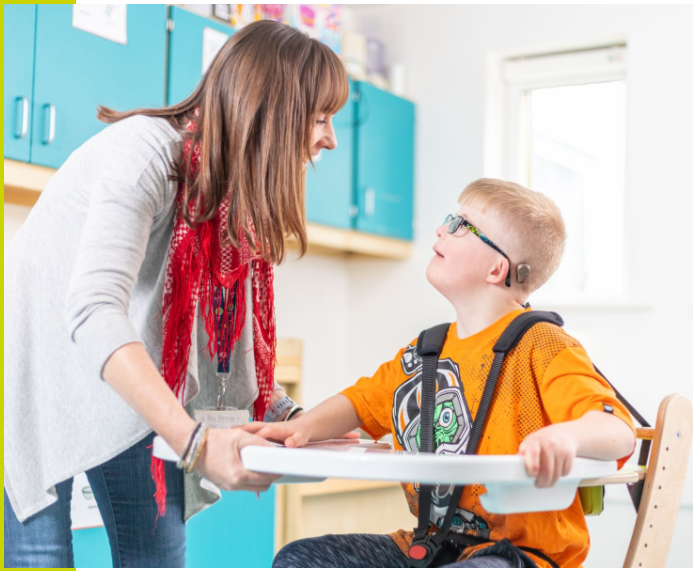 We've been designing and manufacturing innovative special needs equipment for over 40 years for children and young adults; we're passionate about the products we make.
Committed to continuous improvement, our products make a real difference by contributing to happier and more fulfilling lives - we aim to leave parents and children alike with that wow factor! 
We're dedicated to providing effective solutions that offer significant benefits to babies, children and young adults in their daily lives. Working closely with children, parents, carers and therapists, we've developed a bespoke and innovative range of Postural Seating, Standing, Tables, Desks, Toileting, Bathing, Changing, Showering, Sleeping, Therapy, Sensory, & Moving & Handling products. Our strong relationship with therapists, children and parents, help us establish exactly what's required from our products. By working together, our products enhance the lives of people with additional needs using lovingly created specialist equipment to help each person shine.
Products
Asiento has been designed specifically for children, teenagers and adults with moderate to complex needs.

A user-friendly mobile hoist that supports the transfer/lift of mobility impaired patients with minimal strain or risk to the caregiver, while providing complete safety, dignity and comfort to the ind ...