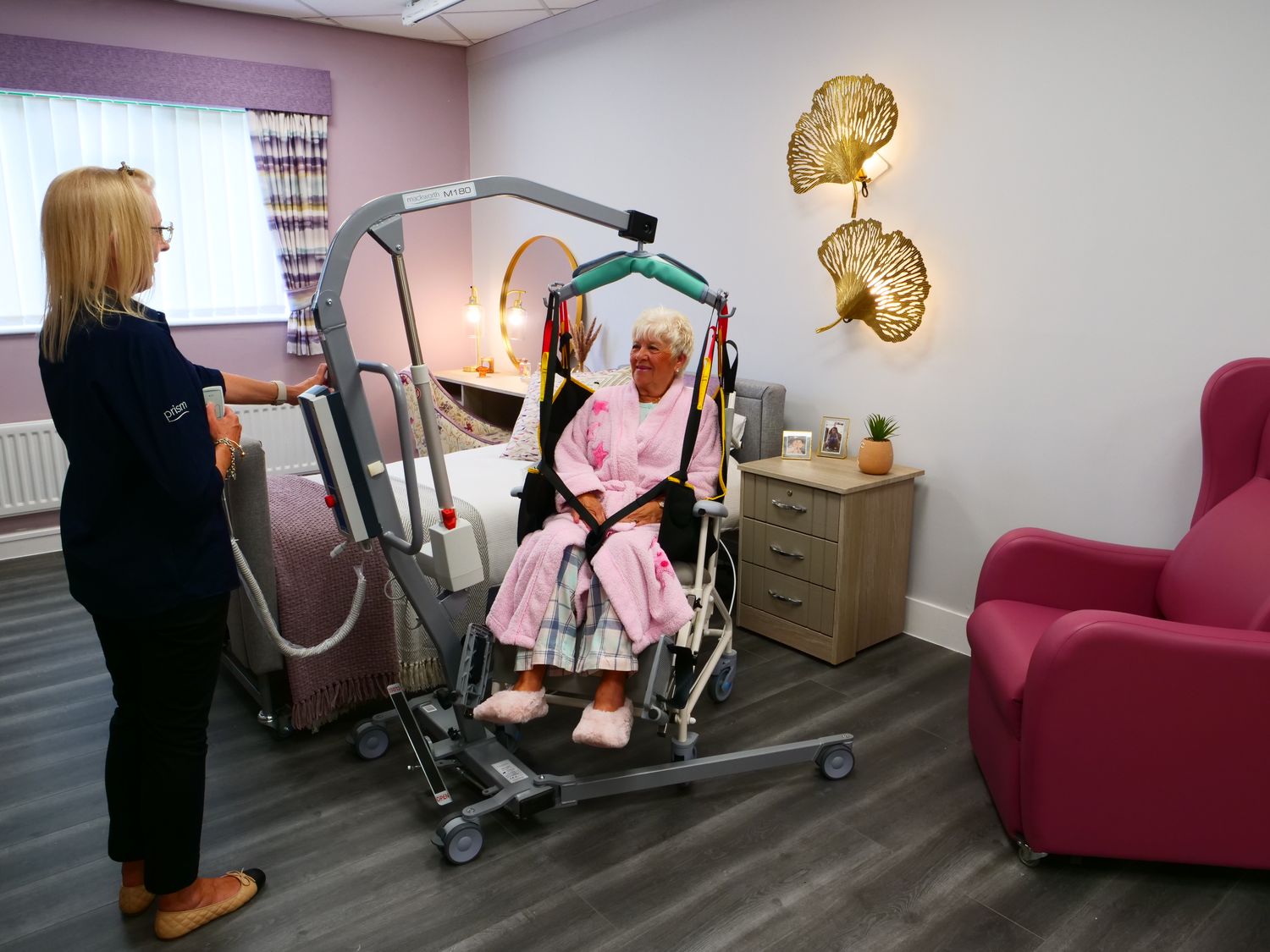 Prism Medical UK is part of the Prism Healthcare Group; a leading integrated solutions provider dedicated to transforming lives in the paediatric, home, and long-term care sectors. As a collection of companies, we offer a comprehensive range of products and services designed to enhance care quality, improve well-being, and ultimately transform lives.
Prism Medical UK is a moving, handling and bathing equipment provider with a strong reputation for designing and producing high-quality specialist equipment that enhances the lives of those in need. With over 30 years of experience, we offer UK-manufactured solutions for safe patient handling, including track hoists, mobile hoists and slings. Our services extend beyond our products; we also provide assessment, service, repairs and maintenance for installed equipment. We work closely with healthcare professionals to ensure the best outcomes for patients and carers.
Visit us at stand D40 to see how we can help make care easier.
Address
Unit 4, Jubilee Business Park,
Jubilee Way, Grange Moor
Wakefield
WF4 4TD
United Kingdom