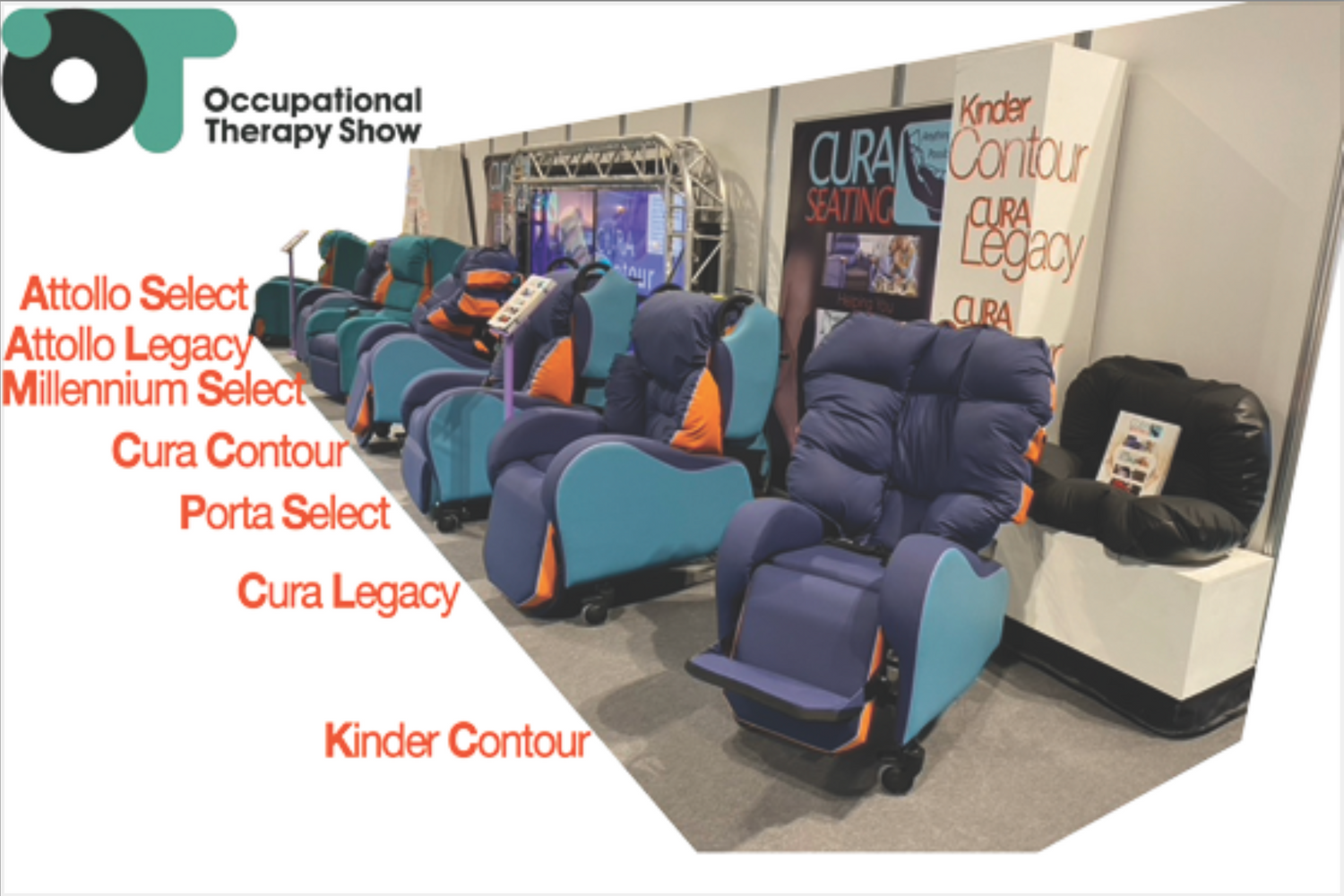 CURA SEATING is a family run business that designs and manufactures specialist seating. We as a company are here to help you find the best seating solution!
Our Contour care chair range offers the most configurable mechanical seat and backrest moulding support on the market.
Its the first care chair to offer comfort and fuctionality!
Our Select range offers mechanical size adjustments, seat widths, seat depths, floor to seat height, arm height and back height.
We will be launching a couple of new products and we will be demonstrating them on the stand.
Address
Unit 42Manasty RdOrton Southgate
Peterborough
PE2 6UP
United Kingdom