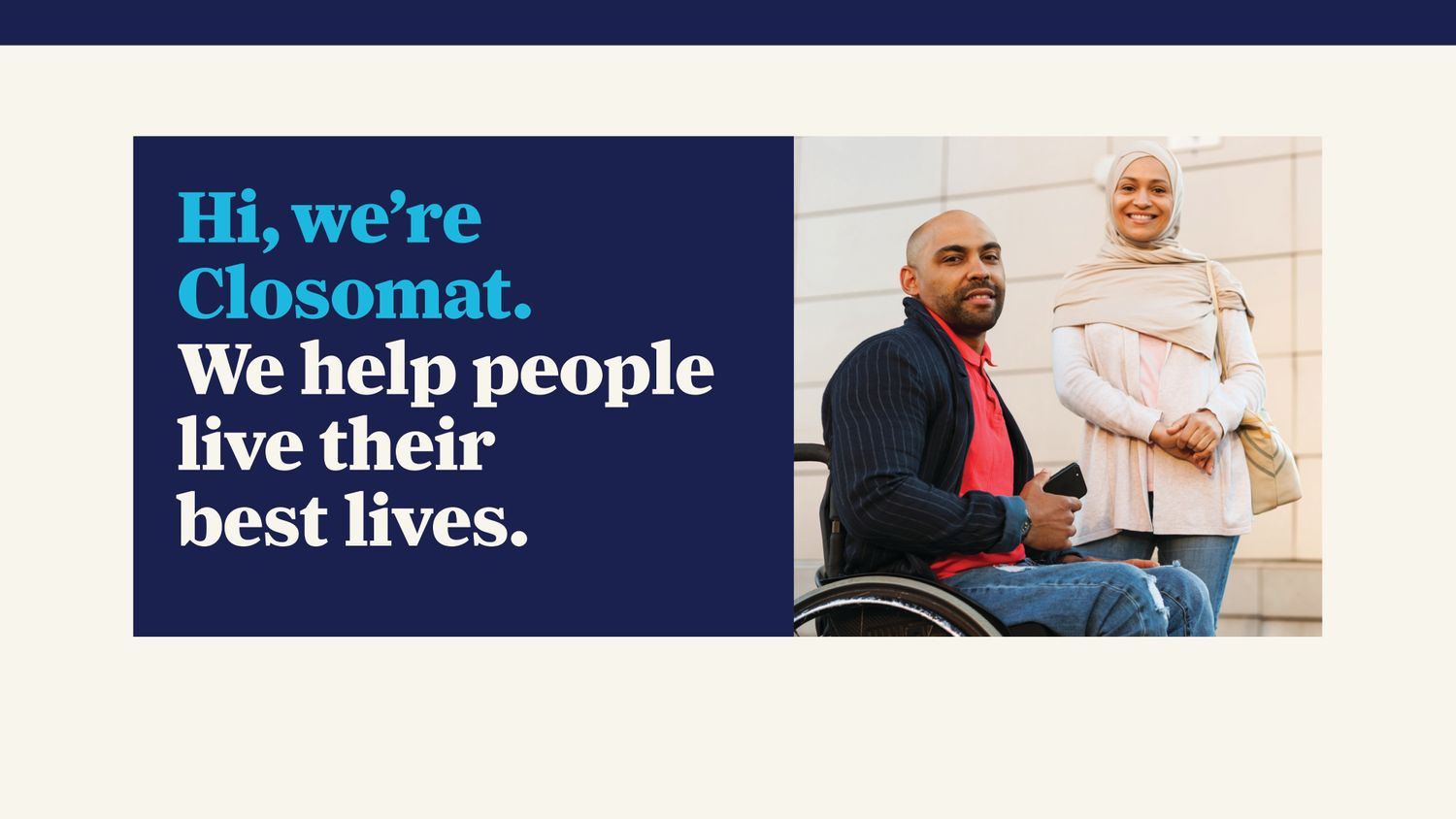 We have worked with Occupational Therapists across the UK for decades, giving us an unrivalled insight into your work and the challenges you face. This means that when you specify a Closomat Wash and Dry toilet, you're not just getting a toilet, you're getting our commitment to deliver an unrivalled range of support.
We ensure our products are adaptable, so you know your clients' needs will be met now and into the future
We offer a broad range of training and resources to help you in your day-to-day role.
We are Trusted Assessors, so you know that we can help you and your caseload.
We guarantee all our installations, so that you know everything will be done properly.
We provide service plans, so you know that your client will have a functioning toilet for years to come, without any need for your intervention. 
Address
Building 1
Brooklands Place
Brooklands Road
Manchester
M33 3SD
United Kingdom