Therafin Toileting Aids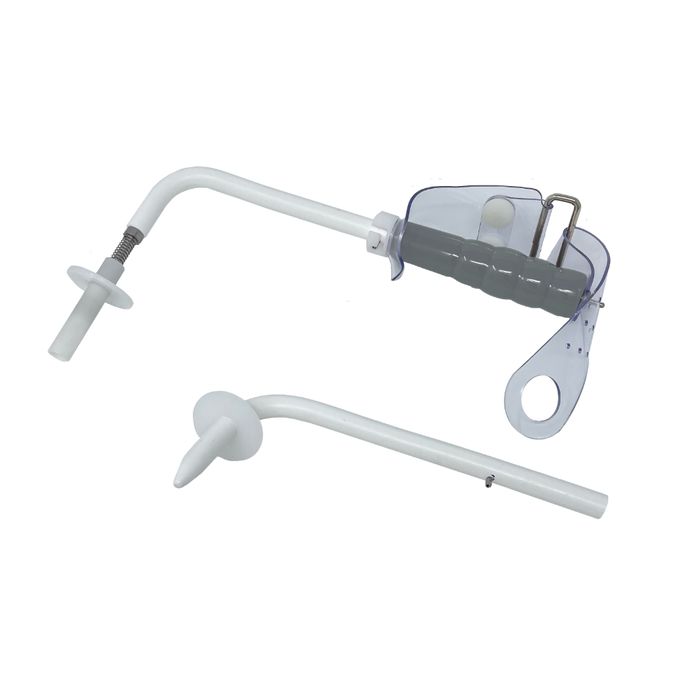 The toileting aids have a long handle to allow you to easily reach. The handle has an adjustable plastic strap to allow you to hold the device with reduced hand function. Pull the strap around the base for left or right handed use.
The strap has several adjustment holes. To fit the strap to your hand, release the plastic strap from the pin on the base of the handle, position the unit and then insert the pin back into the closest hole.