NEW SMART POWERED WHEELCHAIR FOR 'TECH-SAVVY' USERS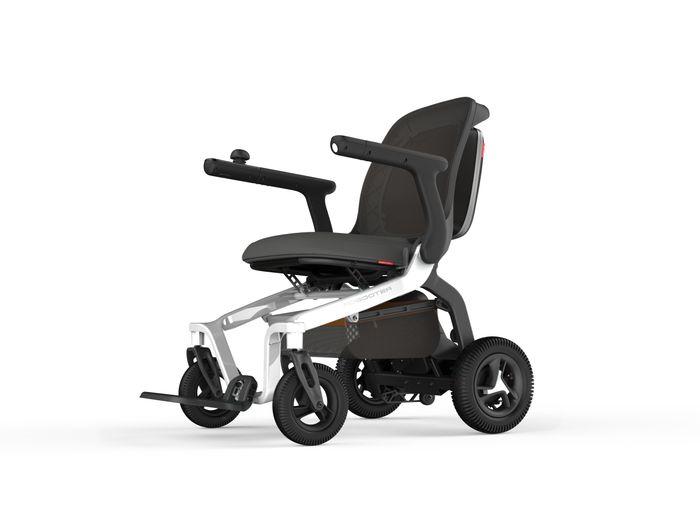 The new and exclusive Robooter E40 is a smart powered wheelchair which will appeal to tech-savvy end-users. It can be controlled with a smart phone and comes with built-in features, including the ability to change the voice on the chair and cruise control.
The Robooter E40 and X40 are exclusive to Dash Rehab in the UK and Ireland.