Banana Assist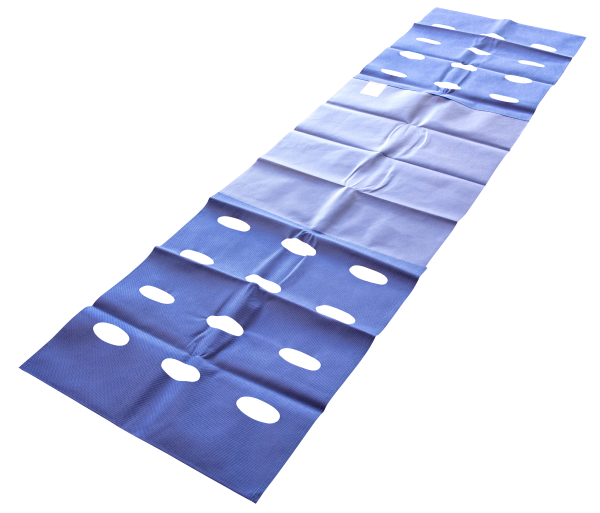 The Banana Assist is a multifunctional, unique device intended to accurately turn patients into a prone position on the same bed or
surface.
Staff maintain complete control during the entire procedure, no longer having to manhandle the patient which reduces the risk of injury and improves patient safety.
As it is multifunctional, the Assist can be used for turning a patient onto their side, which enables staff to carry out personal care and
repositioning in the bed.
The Assist is also suitable for complex needs children who need to be put into prone for therapeutic activities, such as improving head
control and weight bearing ability through their arms if proned on a wedge.
Prone is sometimes a difficult position to achieve with complex needs children but the Assist allows the therapist to easily position the child with minimal handling.
Schools and respite centres can use the Assist for personal care and for their postural management programme.