22 Oct 2021
Younique Healthcare at the OT Show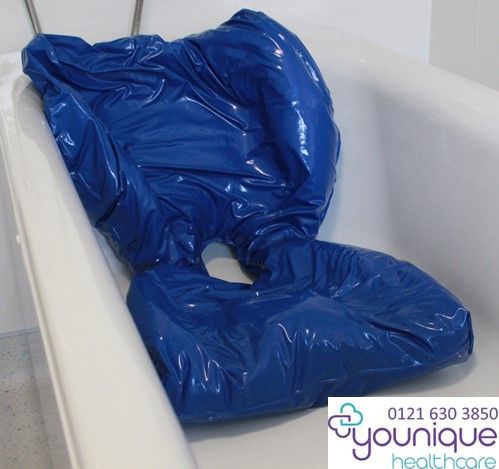 ReMould - mouldable and remouldable seating supports for bath, shower, chair, anywhere
The ReMould from Younique is on display at the OT Show. The ReMould is capable of handling any body shape and dealing with any changes that may come up as it can be changed at will.
The ReMould is available for bath (including hydro), shower chairs, shower bench, specialist toilets and raisers, seating systems, sleep systems and 24 hour posturecare. It is even available as a seating pod to give a change of position and scenery for the occupant.
A simple concept of moulding using a vacuum support will give the same support as formally moulded highly ciostly seating systems for a fraction of the cost.
https://youtu.be/v1cehx-PO2Y