08 Nov 2022
Work for Whittington Health NHS Trust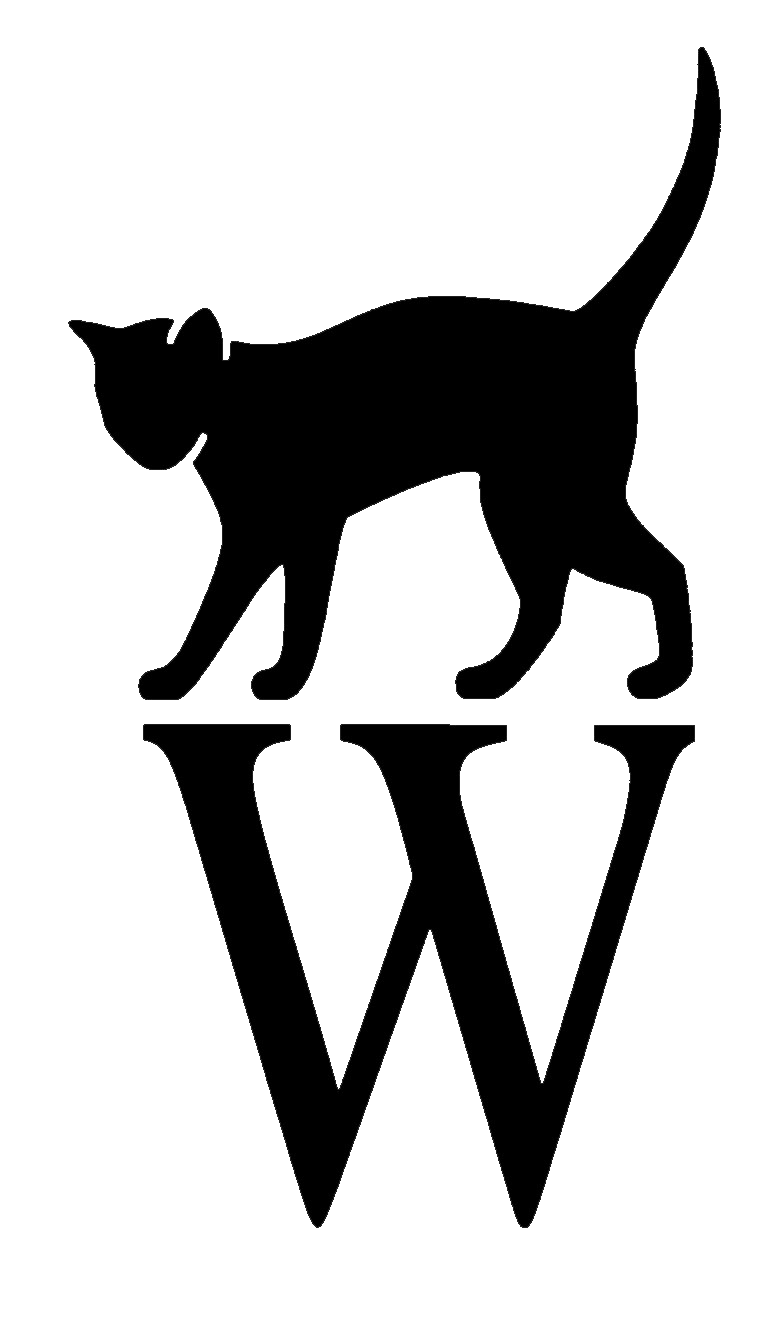 Join our team and help people live longer, healthier lives.
Whittington Health NHS Trust provides hospital and community care services to 500,000 people living in Islington and Haringey as well as other London boroughs including Barnet, Enfield, Camden and Hackney.
Located in the heart of North London, our aim is to provide outstanding care. Care that is better coordinated, in the right place and designed around individual patient's needs.
When you work for Whittington Health NHS Trust, you're helping people live longer, healthier lives. We offer excellent career opportunities in a variety of departments including Children and Young People, Acute care, Community-based care, mental health, neuro-paediatrics, and rapid response.
Whittington Health is a hands-on environment where teamwork, communication and organisational skills are vital. We can help set you up to achieve things you didn't think were possible through a range of career development opportunities, apprenticeships, and innovative training programmes. You'll also enjoy a competitive salary, one of the most generous pension schemes in the UK, and discounts at shops, restaurants and more.
There aren't many careers where on an average day, you're helping to improve someone's quality of life. No matter your background, your interests or aspirations, we've got just the role for you at Whittington Health NHS Trust.