14 Oct 2022
Winter fuel bonus among cost of living support being offered by PJ Care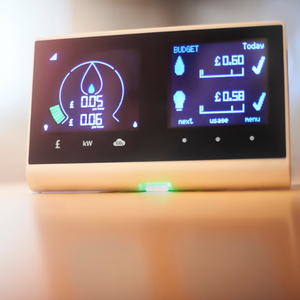 A winter fuel payment is among the measures being introduced by specialist care group, PJ Care, to help staff manage the cost of living crisis.
The Milton Keynes-based company, which runs three centres caring for adults with progressive neurological conditions and acquired brain injuries, is making two additional payments over the winter of £200 to any member of staff earning £15 per hour or less.
PJ Care is also paying the tax on these payments so each individual will receive the full amount towards their utility bills.
PJ Care is a Living Wage employer and is looking at ways to increase the basic rate of pay for its almost 600-strong workforce. This includes the introduction of a new Care Practitioner role which will increase the skills of a number of care staff, taking their hourly rate to £15. In the meantime, managers at the company have introduced a wage drawn-down app and invited staff to sell back a week's annual leave to help them cope with rising costs.
"We very much want to pay our staff more but that takes time and involves up-skilling the team so we can work more efficiently," said Chairman, Neil Russell.
"The wage draw-down app will help if the washing machine breaks or the car needs urgent repairs. If that happens at the end of the month, we know that sometimes the money just isn't there. We have safeguards in place to prevent over-use of the system but we hope this will take away some of the stresses that unexpected events can bring."
The company is also looking at efficiencies in an effort to manage its own rising costs. While energy increases were anticipated many months ago and deals secured for the next 18 months, food costs alone have increased by 17%.
"We have reduced our profit margins and our board haven't had pay rise for four years," continued Neil. "We have made cut backs but staffing levels and the care of our residents remain unchanged."