17 Nov 2022
Uccello Designs at the OT Show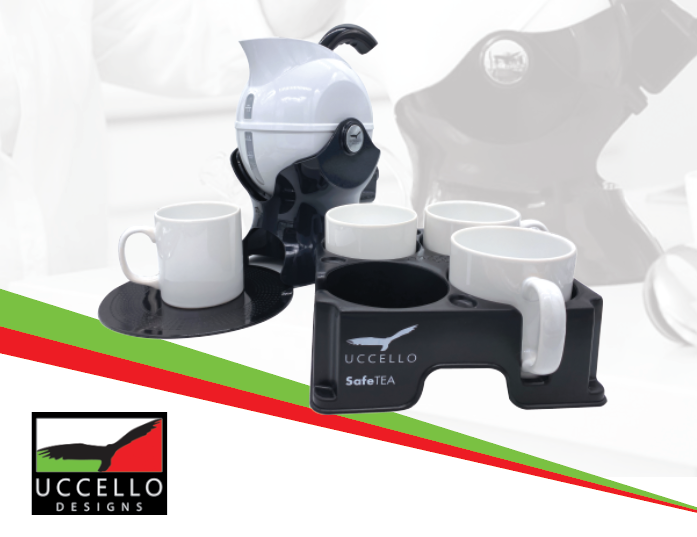 Uccello Designs is both excited & delighted to be exhibiting at the OT Show this November
Uccello's sole focus is to help make people's lives easier with their sleek and stylish assistive living products which include the Uccello Kettle, Uccello Grip Mat, Muggi Cup Holder & Liquid Level Indicator.
With their products, they have been able to help impact the lives of over 450,000 people around the world to feel safer, confident, and more independent in their kitchens.
Their team will be there each day so you can try out and experience their daily living aids for yourself as well as there to help answer any questions you have.
If you would like to learn more about Uccello Designs, you can visit their website: www.uccellodesigns.co.uk.
Please feel free to follow Uccello Designs on any of their social channels linked below:
Facebook: https://www.facebook.com/UccelloUK
Instagram: https://www.instagram.com/uccello_uk/
Twitter: https://twitter.com/UccelloDesigns
LinkedIn: https://www.linkedin.com/company/uccello-designs/
YouTube: https://www.youtube.com/channel/UCx0qSDSHN5mS-yzaYZM95hg