15 Nov 2023
Tough Furniture: Tough Kitchens for Challenging Environments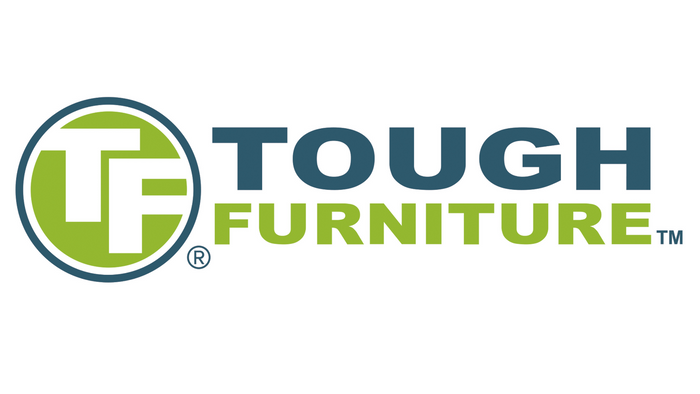 Historically, the focus in furniture for challenging environments has been on bedrooms and communal areas, as these are the areas with the biggest profile when it comes to safety considerations, or therapeutic interventions in the built environment. However, in many mental health/learning disability care environments there is often an equally strong case for specialist furniture in the kitchen area.
Tough Furniture have been delivering and installing specially manufactured kitchens to private homes, step-down accommodation and assisted living environments for over 10 years. A number of factors go into the design and manufacture of specialist kitchen furniture, including:
-Infection control – the use of wipe-clean materials such as melamine-faced MDF, as well as anti-bacterial coatings can have a big impact here.
-Resilience to tampering – Robust manufacturing materials, tamper-resistant fixings, inset handles, reinforced joints.
-Locks – obviously there are questions of agency and freedom when it comes to the use of locks, but depending on the clinical diagnosis of the end user, it's certainly a good idea to have the option of applying locks to all units.
-Consultation and flexibility – Furniture manufacturers are experts on furniture, not on mental health or learning disabilities, so a key requirement is the ability to work with experts by experience, care providers and OTs to ensure that the final product matches as closely as possible to the specific needs of the end user. The ability to offer bespoke design and manufacturing is vital to this process.
Visit https://www.toughfurniture.com/projects/#kitchens for more information or contact us at 01588674340 and sales@toughfurniture.com