25 Oct 2021
The Jolly Trolley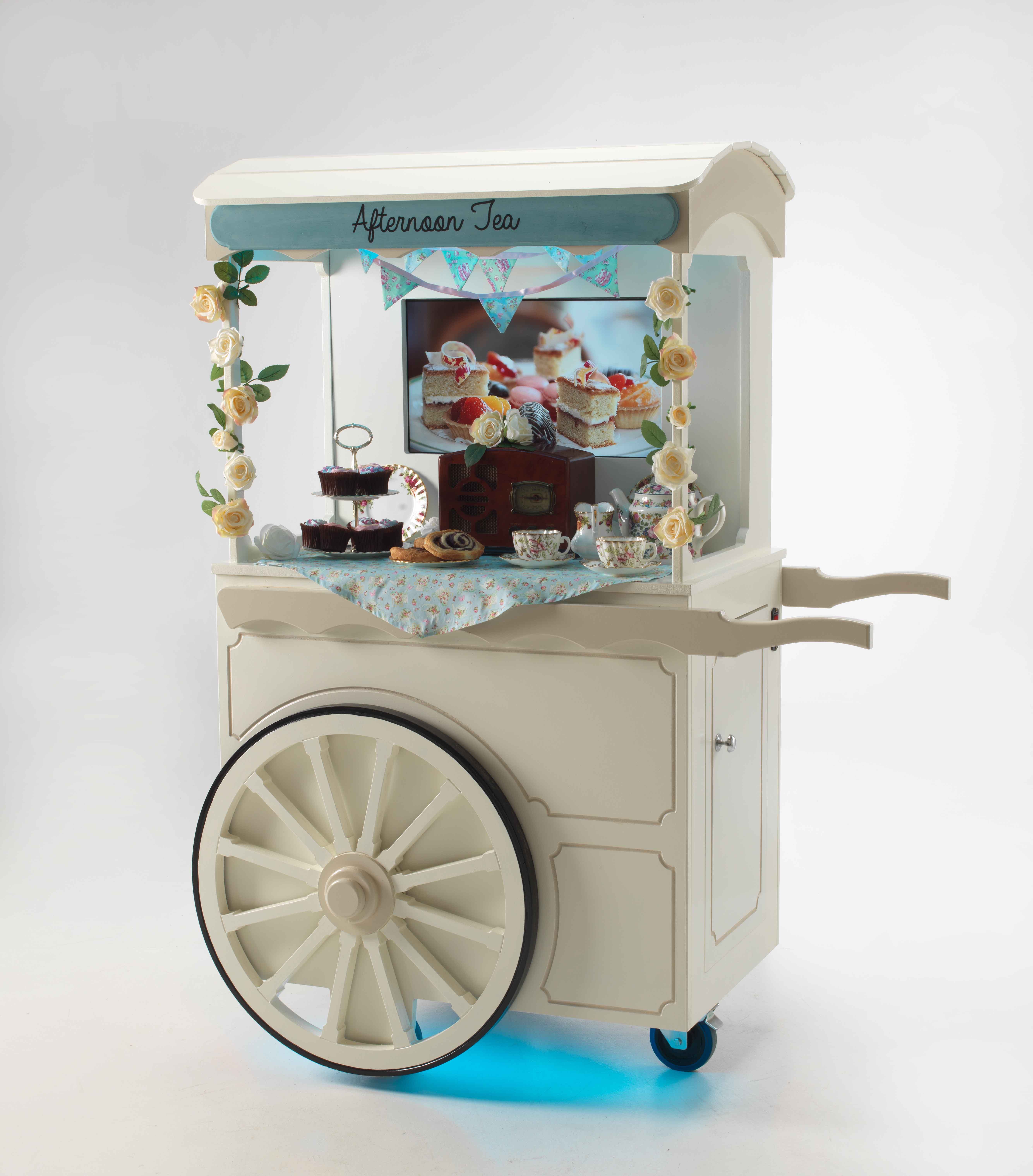 The Jolly Trolley is a self-contained, mobile interactive entertainment trolley that brings the benefits of MUSIC, SONG, REMINISCENCE and most of all FUN to everyone in a care home environment.
• Pre- programmed themes include all the above and much much more
• Easily add your own playlists, slideshows, images and videos and join our Facebook 'Jolly Trolley Buddies' to share ideas throughout the country and raise funds for your own home
• It enlivens, stimulates and energises, reducing apathy, encouraging interest and contributing to the wellbeing of the residents
• Have fun dressing the Jolly Trolley into whatever theme you wish, then press the appropriate program on the screen - then enjoy!
• Uses the latest touch screen technology and incorporates sensory lights, vision and music including a built in echo karaoke machine and microphone
• Make individual playlists and pictures for your residents offering a way of musically capturing all the songs or pieces of music that make up the soundtrack to their life - CQC love this!
• Saves costs by reducing dependence on outside entertainers
https://youtu.be/4FlTTZW0Iu8