22 Jul 2021
Paediatric Seating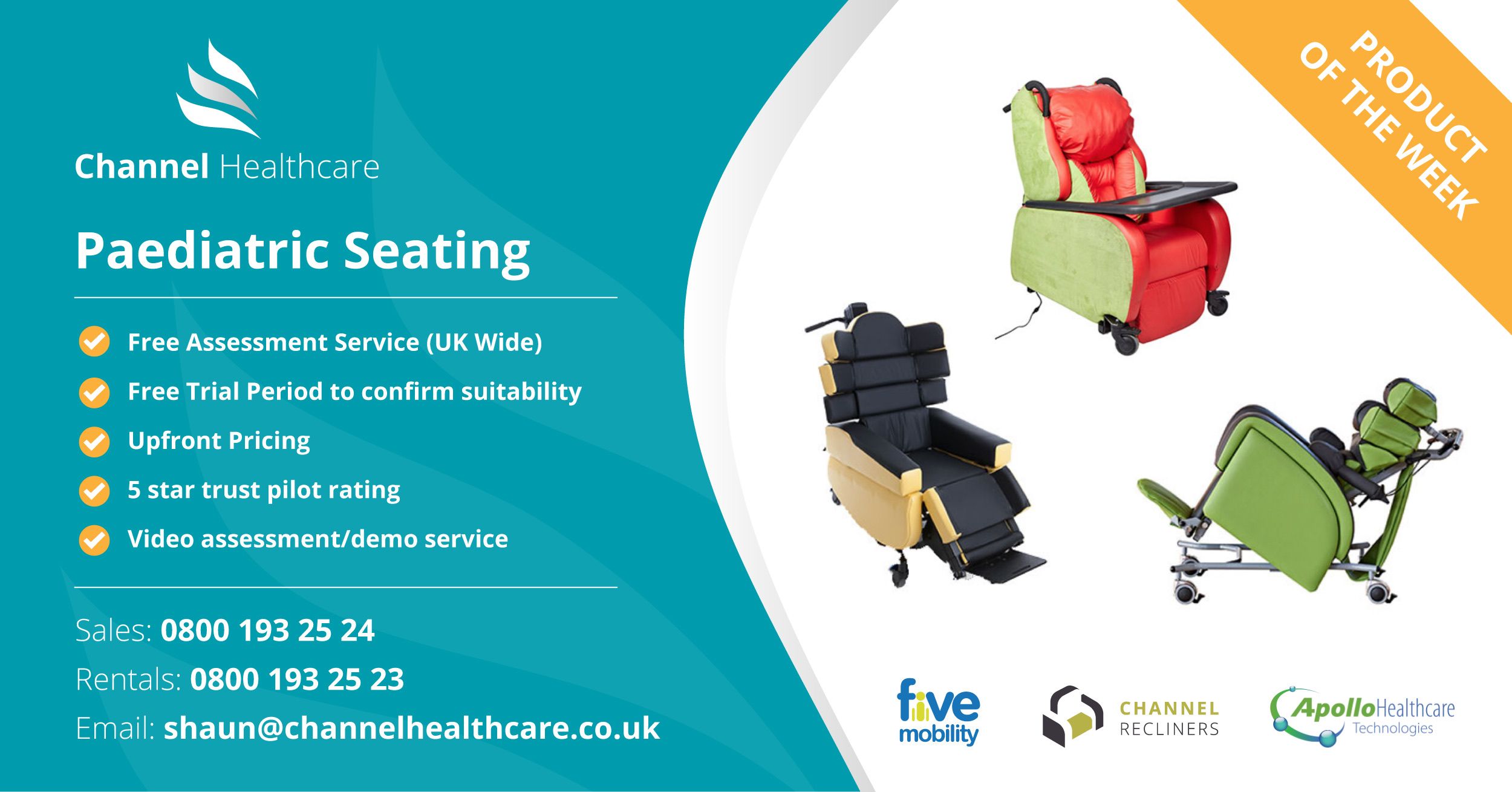 The most diverse range of Paediatric Seating in the UK?
At Channel Healthcare we offer a large range of Specialist Seating for paediatrics and adults.
Unlike others we work as a truly independent service, working with the largest range of credible UK manufacturers.
We offer clients the opportunity to try several chairs within one assessment, this allows true comparisons to be made rather than the client trying to remember various chair assessments over an often-long period of time. It also eliminates any sub conscious bias from any individual rep/company and keeps the focus on the equipment itself.
We offer free seating assessments across the UK, free product trials when needed and offer a rental service for those not wishing to purchase.
If you would like any more information, please get in touch via 0800 193 25 24.