Join in the Independent (OT) Conversation on Stand J56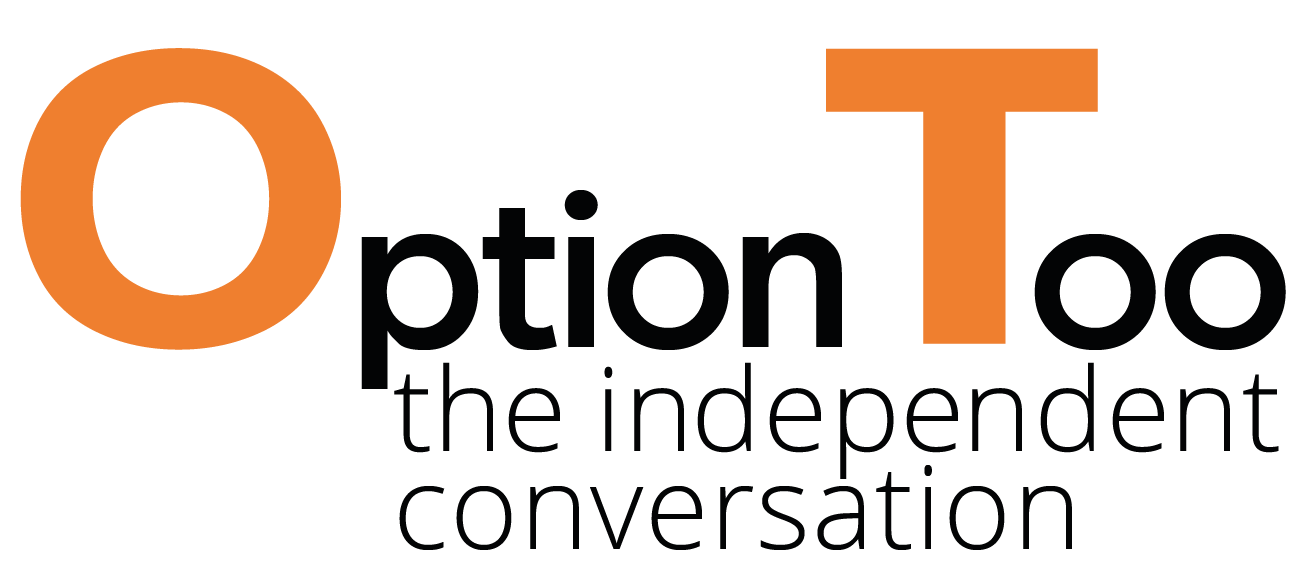 Why are we at the OT Show?
Well, we are always recruiting as there is considerable and growing demand but beyond that there is a bigger conversation, we are keen to have. Working, already, with over 40 OTs, we appreciate and
empathise that stepping into independent practice can be accompanied by some apprehension and feels a very different world. We have, therefore, begun to develop content to help you explore, learn and guide you through the world of independent practice as an Option Too for OTs. Therefore, we generally want to facilitate the independent OT conversation and explain how this is
an Option Too. Beyond that we are always keen to talk to occupational therapists who are not only experienced but also share our passions for being 'the OT they trained to be'. Although we operate in the independent sector, and that might conjure images of working alone, we have a great team ethos and atmosphere – with talented, passionate, and progressive OTs. Our recruitment process is very informal and conversational, and we are more than happy for you to chat to one or more of our existing OTs to get a really revealing perspective about working with Rehabilitate Therapy. To make this even easier we are doing on-stand education sessions on the hour every hour, allowing OT's to have small group introductions and discussions about being an Independent OT, we therefore, invite you to join the independent conversation!
If you can't make time to chat to us check out https://rehabilitatetherapy.co.uk/working-with-rehabilitate-therapy-ltd/ or https://rehabilitatetherapy.co.uk/option-too/

And / or email helencase@rehabilitatetherapy.co.uk