28 Oct 2021
Have you got a Neuro Specialism?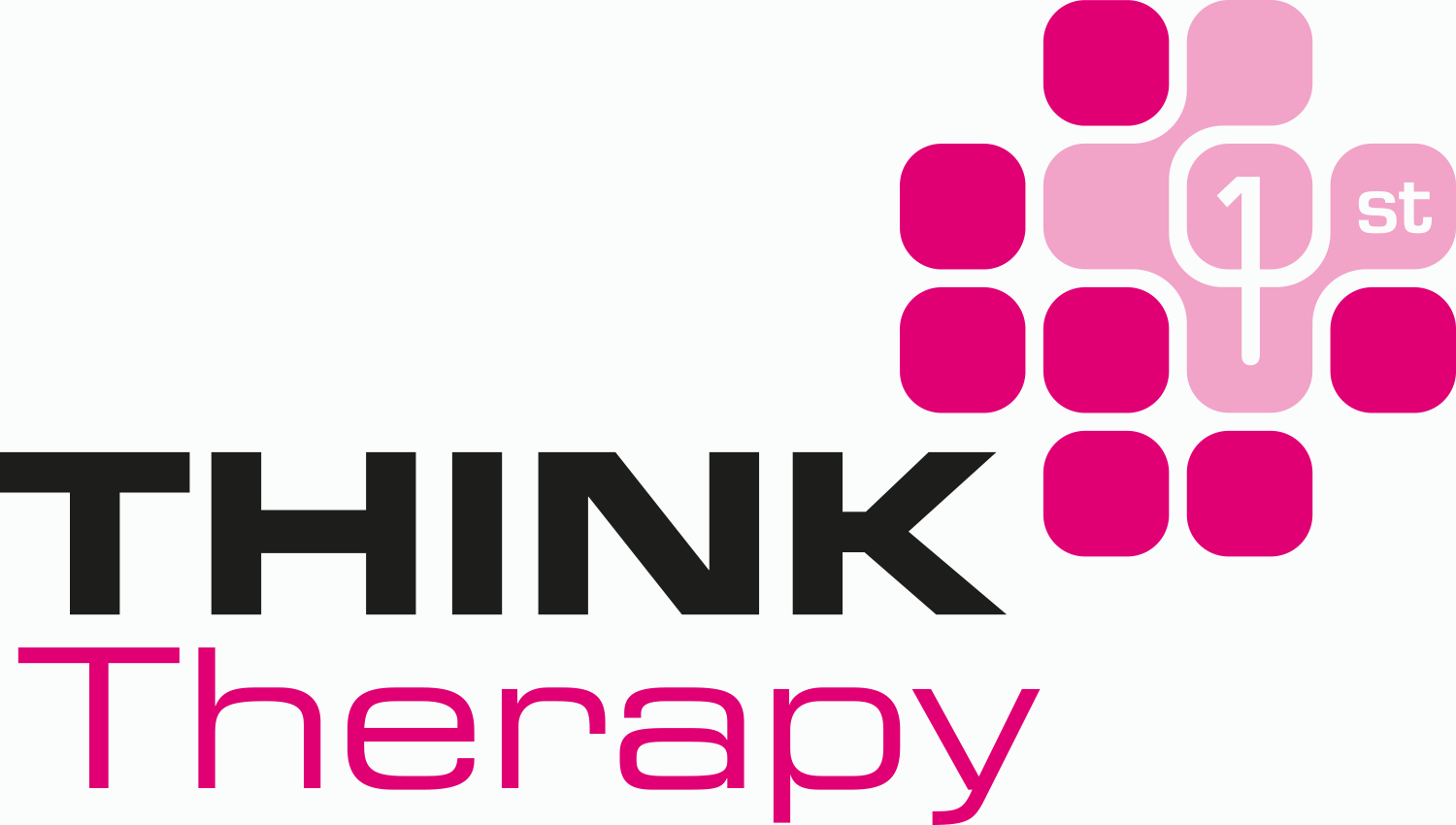 Have you got a Neuro Specialism?
Think Therapy 1st is rapidly expanding due to a high demand for its unique and specialist service. Do you have Neuro skills and want to do more for your clients than your current job allows you to do? Do you want the freedom to help your clients to reach their true full potential via a holistic delivery? Come and see us!
Our Specialist Rehabilitation Occupational Therapists (SROT) work with people following severe and catastrophic injuries including Traumatic Brain Injuries and Neurological Injuries. We help them regain independence in every aspect of their life from work to sports, from housework to riding a motorbike. We deliver therapy through fun and meaningful face to face activities never doing for the client what they can do for themselves. You can enjoy this role alongside your day job as we require as little as 6 hours a week with cases running at most for 1 year. You do not need to have experience in independent practice as we have a team behind you to help you learn and grow as an amazing SROT.