20 Sep 2021
Gravity chair revolutionises independent seating for special needs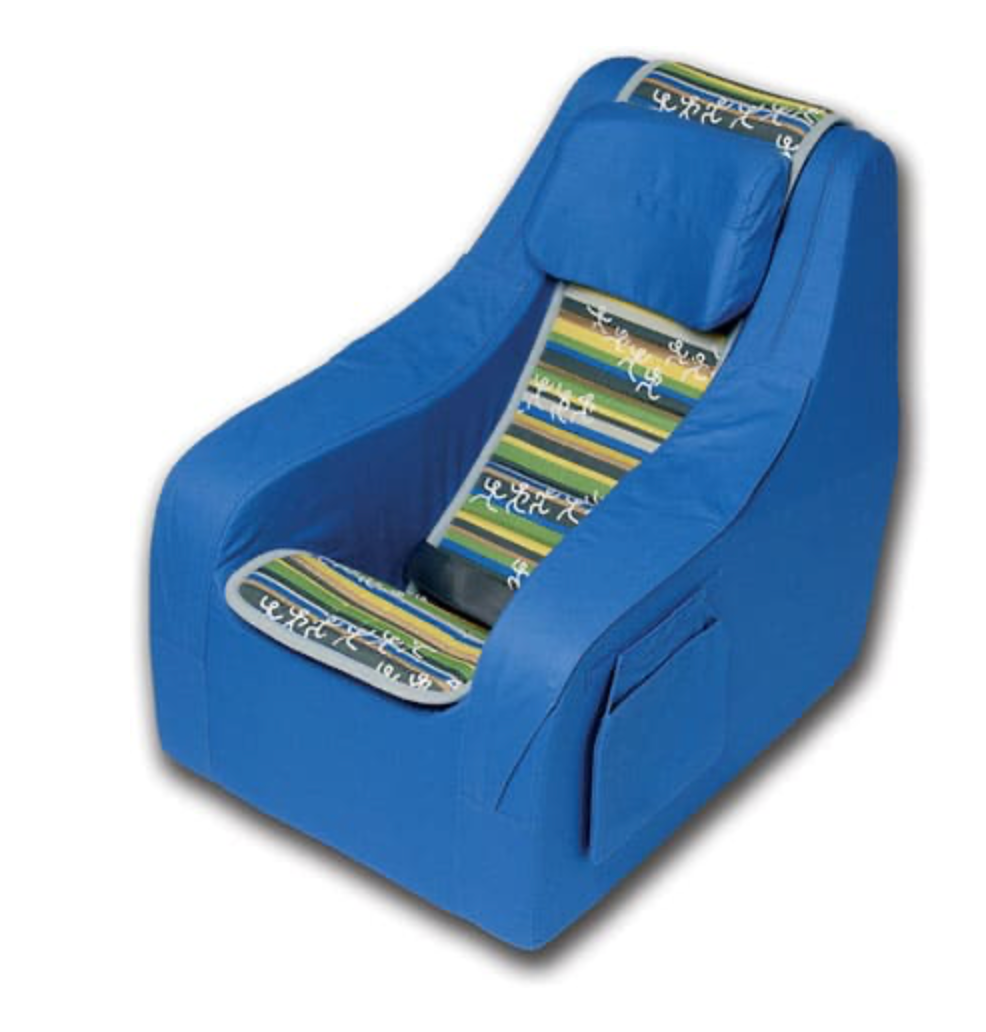 The physical and mental health benefits of correct, safe and independently-supported seating are widely acknowledged. However, it can be difficult to achieve, particularly for clients with severe and complex motor and sensory disabilities. Posture and mobility specialist AAT GB- aka the stairclimber people- has a unique, proven solution.
The Gravity Positioning System has been scientifically designed to positively harness the natural forces of gravity, providing a stable, supported environment.
The deep, inclined seat provides a low centre of gravity to naturally encourage a stable seating position. High arm rests support the elbows forward helping reduce muscle tension in the shoulders and enabling fine motor control activities. Snug lateral supports help maintain seated symmetry.
The structure of the seat allows muscle contortion to be accommodated without putting the occupant at risk. It helps alleviate discomfort from spasm and involuntary movement, providing a safe and non-restrictive seating option to ease deformities and contractures. An optional tilt wedge can finitely adjust inclination of the Chair to individual user needs.
The seat is upholstered in 100% cotton with a mesh insert to allow the body to breathe, yet can be wiped down or washed as necessary.
"It might look like a simple chair, but it is so much more," says AAT Director Peter Wingrave. "Time and again, when supporting healthcare professionals in assessments we have seen the Gravity Chair deliver significant improvement in children and adults with motor and/or sensory disabilities. It enables them to sit comfortably, and feel safe and secure."
Find out more about the Gravity Chair Foam Positioning System, and how to book a free, no obligation assessment by visiting https://www.aatgb.com/gravity-chair/.