Fledglings is the not-for-profit shop of the national charity Contact (a family)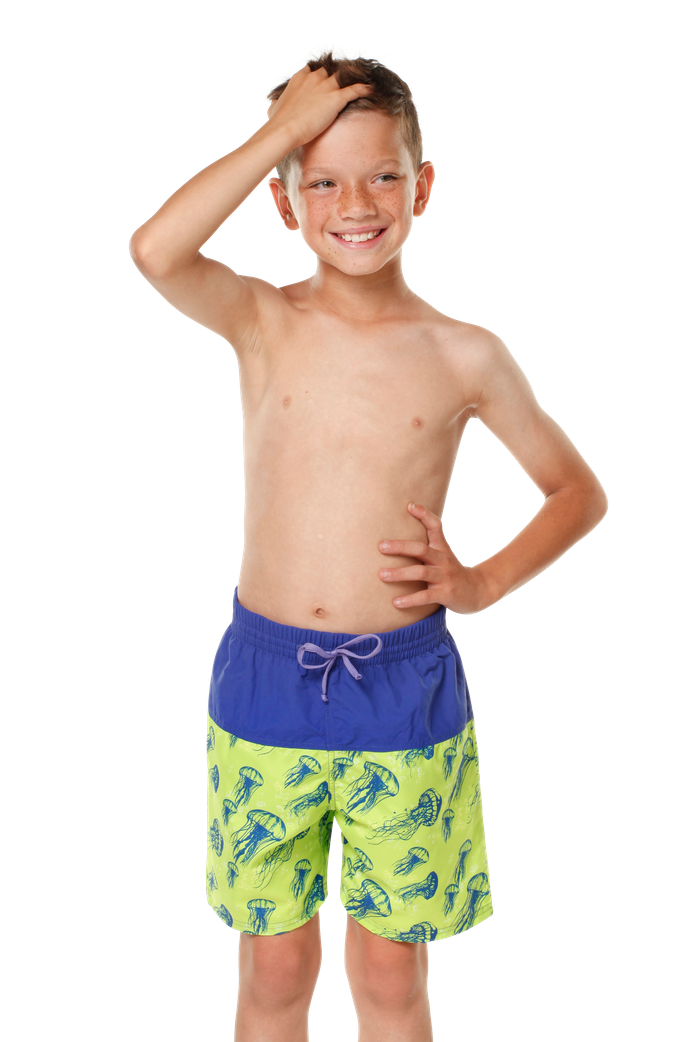 We provide a wide range of practical items to help make families with additional needs that little bit easier. Founded in 1998 by Ruth Lingard MBE, Fledglings was built through working with occupational therapists up and down the country. In 2019 Fledglings became part of Contact.
Fledglings and Contact share the same vision: To support families with disabled children, making them feel valued, strong and confident to make the decisions that are right for them.
Fledglings works with many partners, many of whom have been with us from the very start. Now families looking for practical products for their disabled child will not only be able to access Fledglings product solutions, but will also benefit from Contact's specialist information, support, and advice – all in one trusted place.
We pride ourselves in our customer service and one of our services is to help source items that are not readily available, your personal shopper! We are a small team who go the extra mile and understand what it is to be a parent/carer.
Our range of collections include:
Swimwear and swimming aids – we understand the importance of swimming and being able to access hydrotherapy pools can be. Our products help children and adults of all abilities to access a pool.
Adaptive clothing and footwear – whether you are looking for daywear, body vests, sleepwear, jackets for wheelchair users, specialist clothing to help with eczema, seamless socks, incontinence underwear or adaptive shoes that can also work with splints we have a great selection is many styles, patterns, and sizes.
In the home – we work with some great suppliers to offer hoists, slings, specialist handrails and window locks and not forgetting our range of adaptive crockery, cutlery and drinking aids.
Out & about – we have this covered too. Wheelchair accessories, walking reins, radar keys, buggies, portable toilets, ear defenders, changing mats and harnesses.
Bedtime – as well as our range of sleepwear we supply beds, bedding, and weighted blankets to help everyone get a good night's sleep.
Sensory aids and toys – all the sensory toys and aids that we supply have been carefully selected to ensure that they do meet at least one of the sensory needs. We provide small items such as fidget toys, learning aids ideal for school and helping with concentration, activity sets to help the children be active and have fun such as dance and sports kits suitable for all. We can supply everything to kit out a sensory room or dark den in a home through to larger areas in schools, community hubs and hospitals. Not forgetting our range of outdoor items.
We don't just offer sensory toys, other aids include LusioMATE which is a physical therapy system using sensors and an app, furniture, a large selection of communication aids, sensory lights, and aromatherapy diffuser to help calm through the sense of smell.
The list goes on.
We are your one-stop shop. If we don't have it on our site, just ask and we will do our best to source it.
And as a Charity, any profit made from every purchase goes back to helping families with disabled children through our cycle of support.