01 Sep 2022
FAAC's DDA Auto Toilet Door System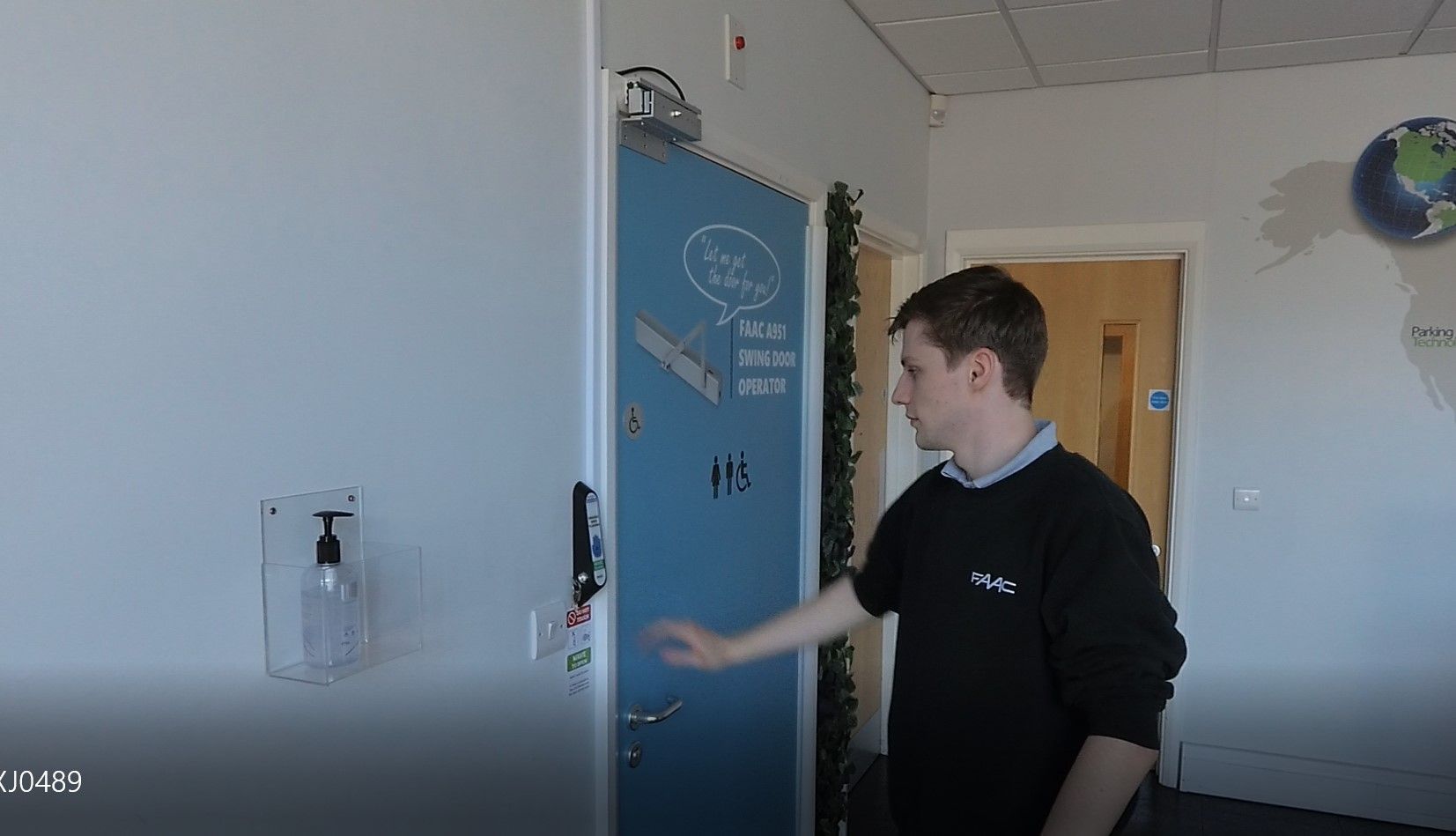 FAAC offer a range of automatic door systems for both swing and sliding applications. Whether its a small internal door or a pair of large building entrance doors, there is a solution to suit.
The Disabled person's toilet door system can easily be integrated into an existing or new swing door and delivers a comfortable and easy to use solution, whilst providing compliance with the Equality Act 2010 (DDA)
• 2010 Equality Act compliant
• Contactless Entry
• Low Energy
• Safe, flexible system that fits most applications
• Touch Free Hand Sensor with MicroGuard™ Anti- Microbial Coating
Operation is by two contactless Sensors that control the entry cycle by automatically opening and then locking the door and the exit cycle by unlocking and opening the door at the appropriate times interfacing with both the A951 automatic door operator and an
electromagnetic locking device. An emergency override keyswitch is also included in the kit. With more than 50 years experience, FAAC is
a world leader in access control automation.