10 Nov 2023
Expanding our Positive Impact to People's Lives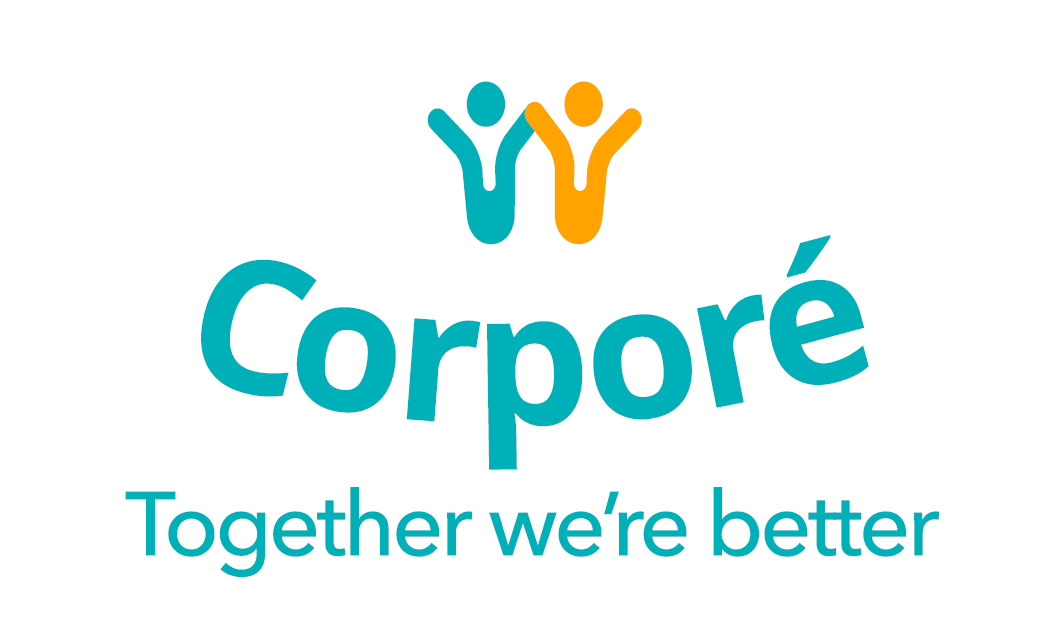 Corporé's rehabilitation case management approach does so much more than provide help in seeking treatment support for those involved in personal injuries, road traffic accidents or accidents at work.
The support we provide is holistic and entirely bespoke to every individual case, with our team of expert clinical Case Managers seeking and coordinating specialists from the community, private and statutory sectors to ensure the best possible support is provided and the needs of our clients are met.
This means that our injured clients get the exact help and support they need to make an optimum recovery, focusing on achievable goals throughout their rehabilitation to make a positive impact to their injury and overall health and lifestyle. We focus on supporting people to return to independence, maximising quality of life, return to work, education or leisure.
Providing all-inclusive support for a wide range of physical and psychological conditions and for individuals from varied backgrounds and cultures requires extensive clinical expertise and knowledge.
Within our rehabilitation case management team, we have over 50 Case Managers with years of clinical experience across many different fields and injury specialisms, having worked in both NHS and private sectors to refine their skills. Our Occupational Therapists, Physiotherapists, Nurses and Psychologists have worked together as Case Managers to help thousands of clients achieve their rehabilitation goals.
We also provide regular training sessions to help our Case Managers remain up to date with current clinical best practices, expand their education to benefit the support they offer others and stay at the forefront of developments within rehabilitation.
Coupled with the guidance provided by our Clinical Leads, our Case Managers are given the support and confidence to enable their clients to make informed decisions on a range of rehabilitation issues, ensuring that a focus on the best possible outcomes remains at the heart of their rehabilitation approach.
To ensure we continue to positively impact people's lives following personal injuries, we're always looking to expand our team. Help us make this change and join a supportive and advancing team dedicated to rebuilding and empowering people's lives.
Interested in finding out more about our job opportunities? Contact our Service Delivery Manager, Lynn Wood, for more details: lynn.wood@corpore.co.uk