21 Sep 2021
CJ Medical Safer Patient Handling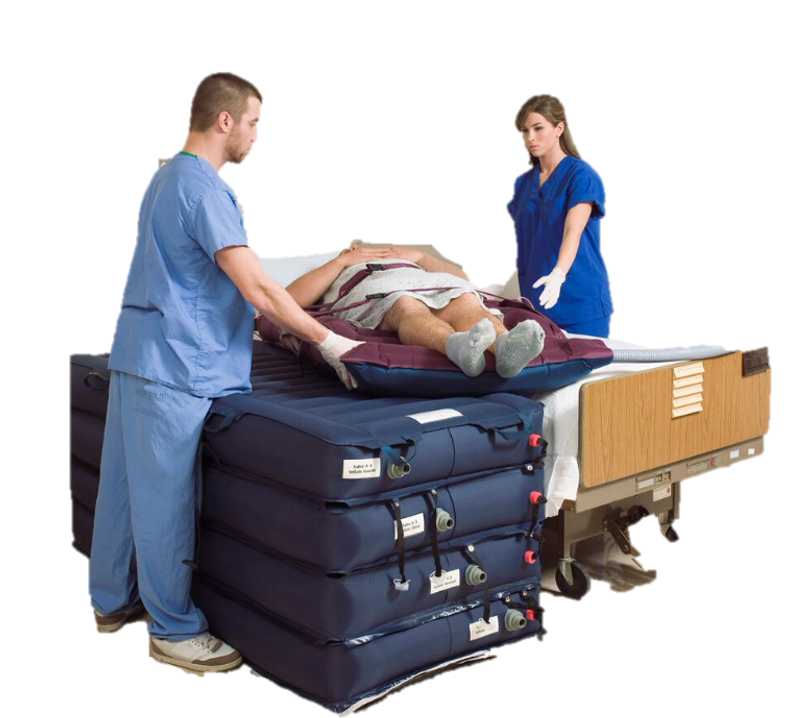 CJ Medical Safer Patient Handling Range
SPECIALIST SURGICAL AND MEDICAL INNOVATIONS - CJ Medical is committed to facilitating and promoting Innovative technologies supported by education.
The Original Patient Flat Lift Kit is the most Efficient and Safest Method for Recovering Fallen Patients from Floor Level with a Suspected Spinal or Pelvic Injury or Post-Resuscitation Events
As the prevalence of falls remains for patients, staff and visitors, hospitals require fall recovery solutions that are safe for both the fallen patient and staff. The manner in which patients are recovered from falls is critical to reducing the risk of future harm. Additionally, staff are often challenged with working in tight spaces that require awkward postures, increasing their risk of injury.
Our Safer Patient Handling Range includes:
Original CJ Medical Hovermatt for Safer Patient Handling
Original Patient Flat Lift Kit Now with Battery Powered Options
Original Hovermatt for Lateral Transfer
Original Variable Speed Air Supply
Original Service and Repairs for all Hovertech & FLK equipment
New Multifunctional Storage Carts and Cover
New Hovermatt and Sling Combination Product