11 Aug 2021
Bariatric Seating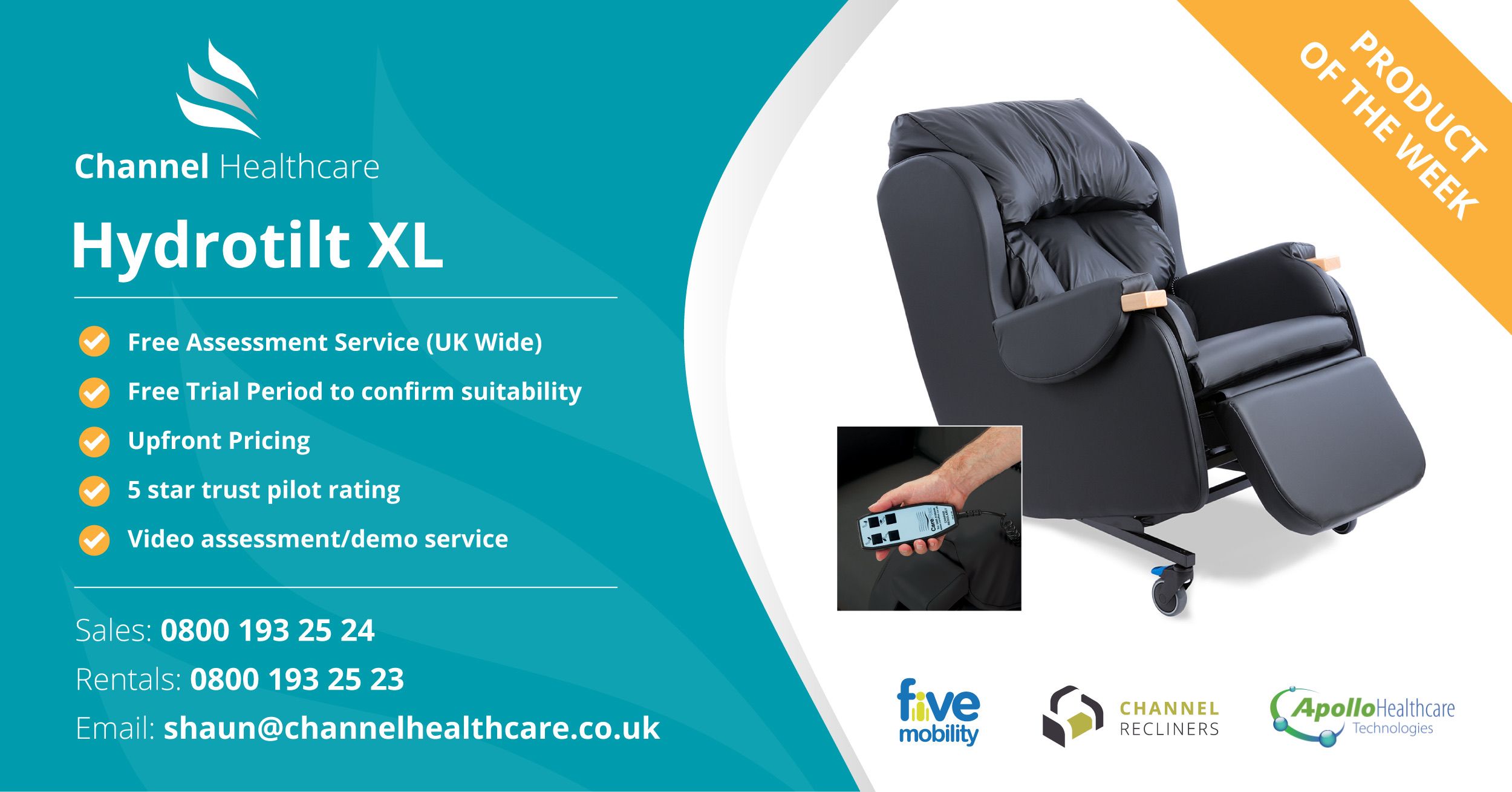 Your partner for all your bariatric needs...
At Channel Healthcare we offer a large range of bariatric Seating through our partner company, Five Mobility Ltd.
www.fivemobility.co.uk
We have the widest range available across the UK and even have some exclusive products!
We offer more than just bariatric seating, we supply Beds, Mattresses, Wheelchairs, Hoists, Commodes, Weighing Service and much more.
If you would like any more information, please get in touch via 0800 193 25 23.